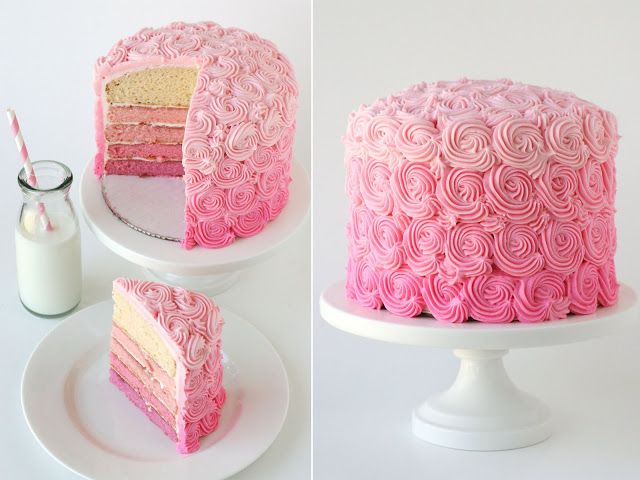 {Beautiful cake by
Glorious Treats
}
I am the big (old?) 33 today. Truthfully I joke when I say old because I don't think 33 is old and I don't feel old.
This is my first birthday since I had a baby. Last year on this day I had a big belly and was enjoying a baby shower with coworkers. Erik made me an
awesome dinner with crab legs and a chocolate cake
. I had no idea I would be having my baby girl just 8 days later (Juliet was 4 weeks early).
32 was a big year. A year being a momma to my sweet sweet girl. A year learning that it's pretty challenging being a working mom. A year learning that quality time with your husband is hard to come by but amazing when you can. A year learning how much more you can love someone seeing them become a daddy to your little girl. A year being so, so happy that I have a beautiful, awesome baby girl.
32 was a great year. I think 33 will be even better. Erik and I will be celebrating our 5 year wedding anniversary at the end of the year and planning on taking a vacation together. 33 is the year my little one will take her first steps and I'll learn what it's like having a toddler.
This is also the first time where I won't just think of today as my birthday, but I'll also think of my mom, because it's one of four birth days for her. Just like I know I'll think of my birth day for Juliet when she turns one next week.
Happy birth day, mom. I love you lots. Thanks for being one awesome momma.
And happy birthday to me! I think I'll eat cake today.