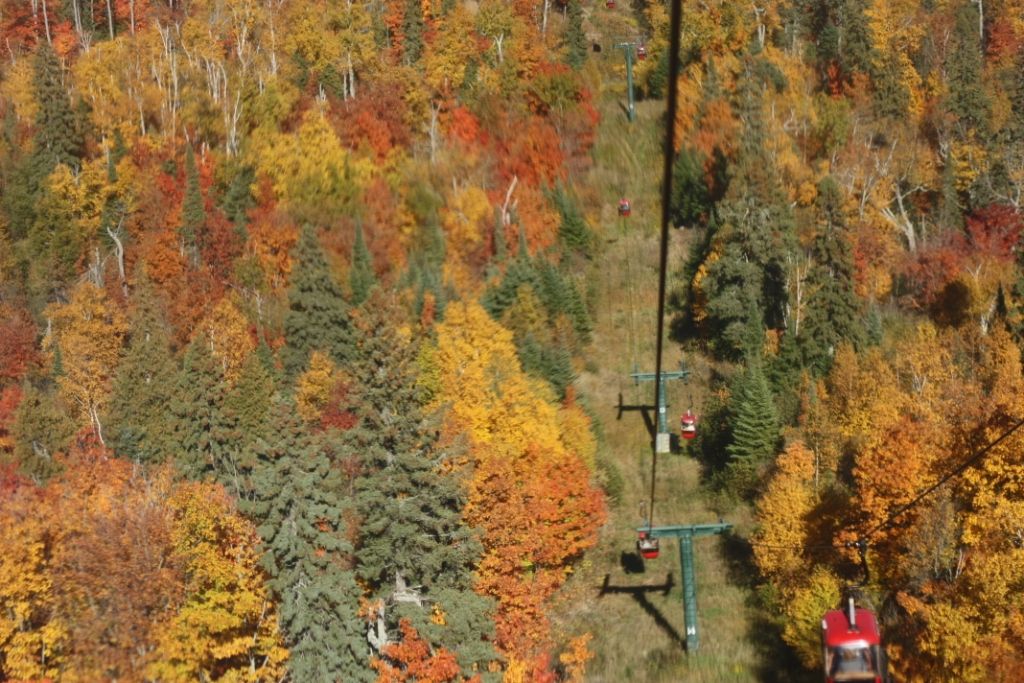 I'm back from a weekend trip with girlfriends. We went to Lutsen, MN and stayed at a resort on Lake Superior. Massages, wine, great food...it was an awesome weekend.
It was my first time being away from Juliet and I was nervous as hell about it...and though I missed her terribly, I was really able to enjoy myself. Erik did a great job with Juliet and had a little help from grandparents. I came home to a very happy little girl.
More photos and details of our trip to come later this week!