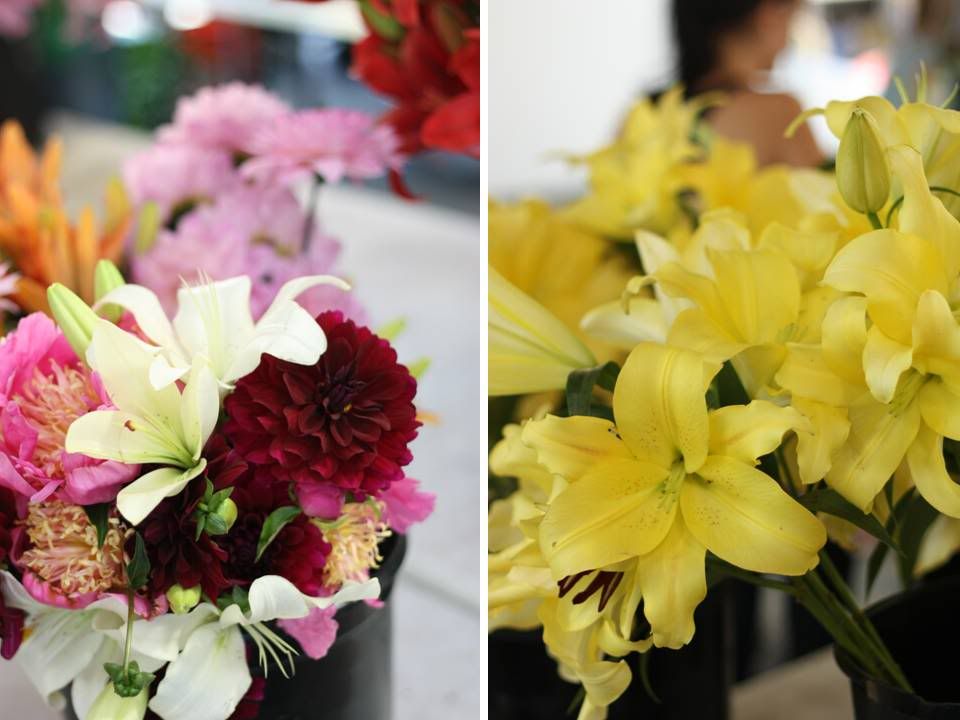 On Saturday I went to the St. Paul Farmers' Market and brunch with my sister, Juliet and Libby. The market is just getting good, with beautiful flowers and veggies. We sauntered up and down the market for about an hour. Libby nearly bought something from every single vendor there!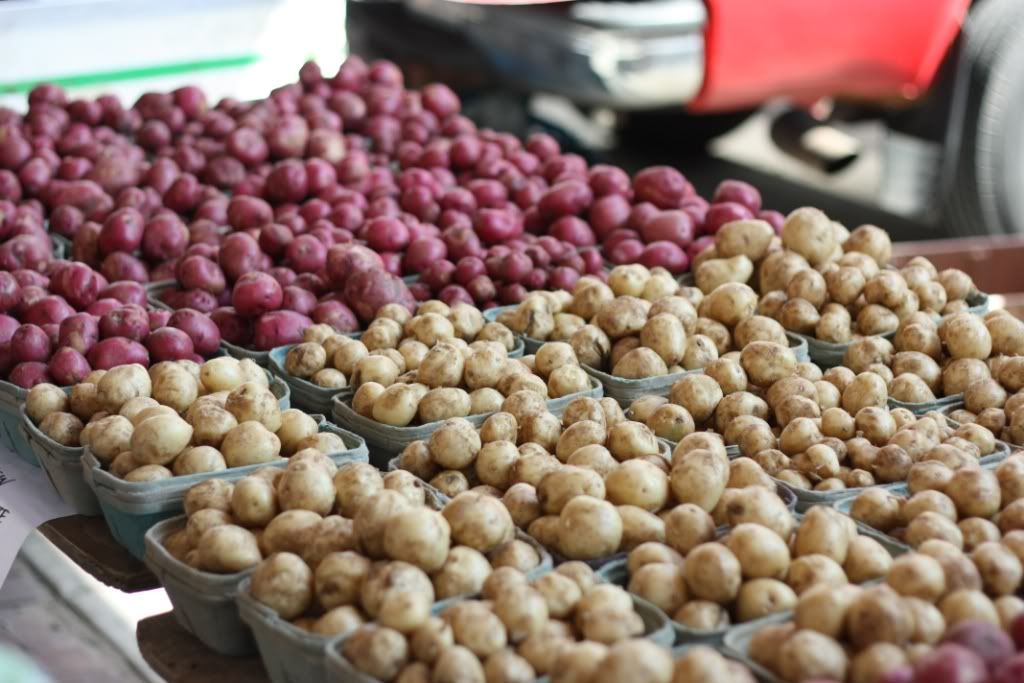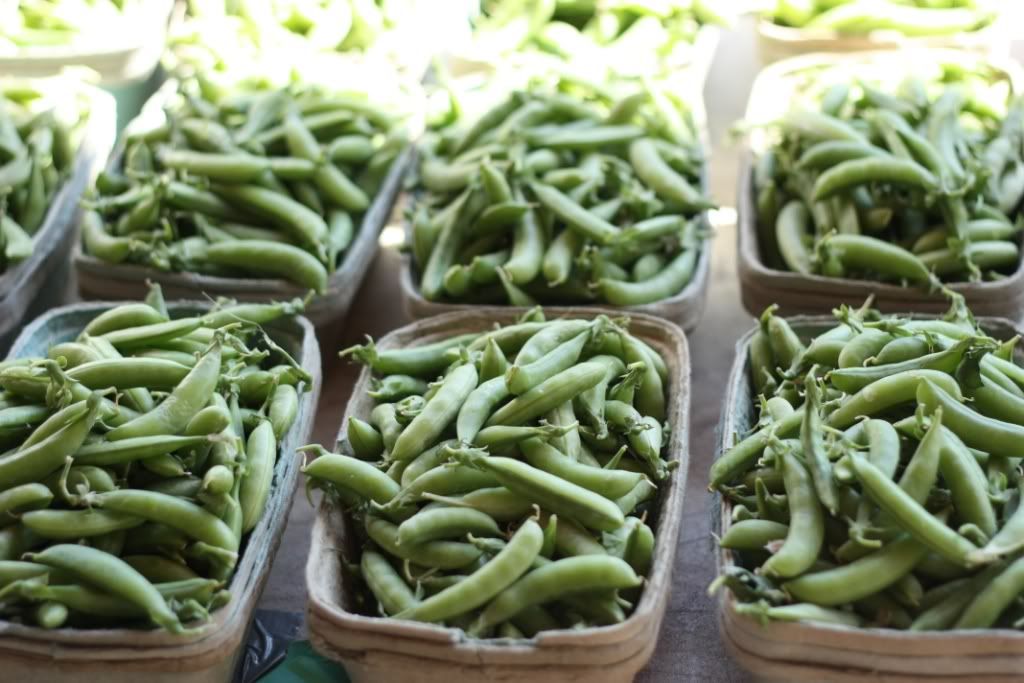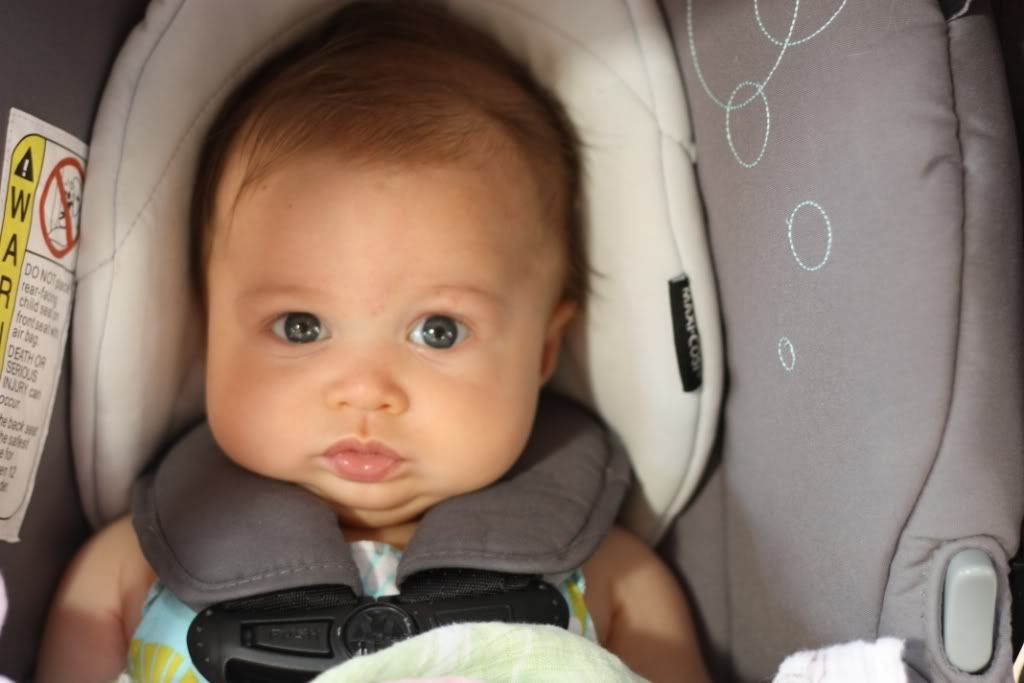 My sweetie came with and was sleeping almost the whole time at the market, until the very end when she woke up.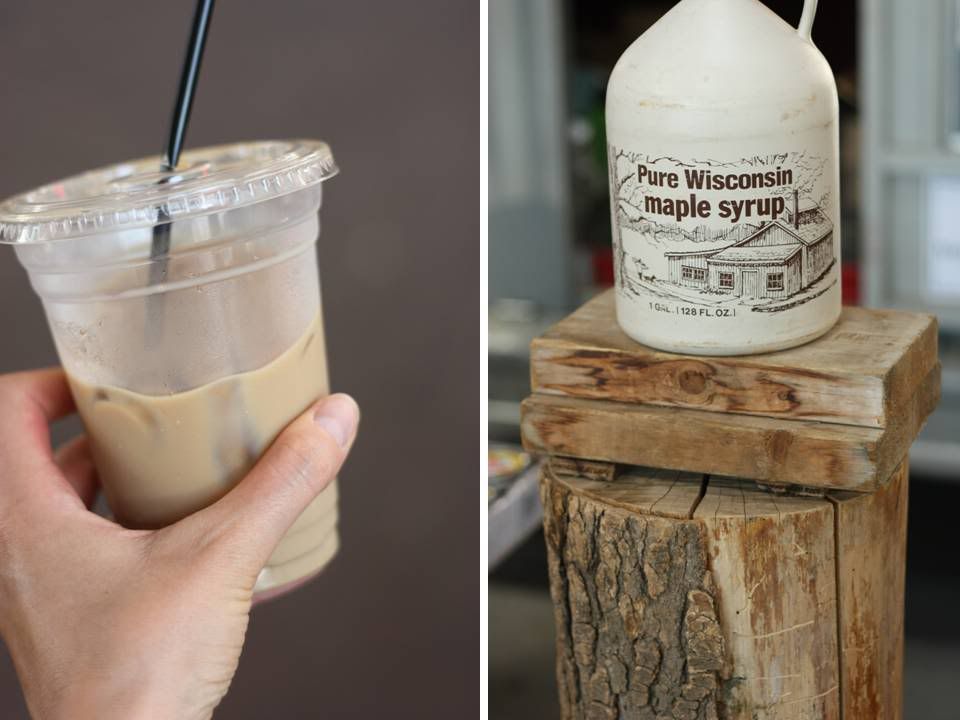 Libby and I took a quick break from the market for an iced latte. We also spied a pure maple syrup vendor, I didn't buy any but definitely will on one of the next trips. This amazing
strawberry basil salad
had pure maple syrup as one of the ingredients.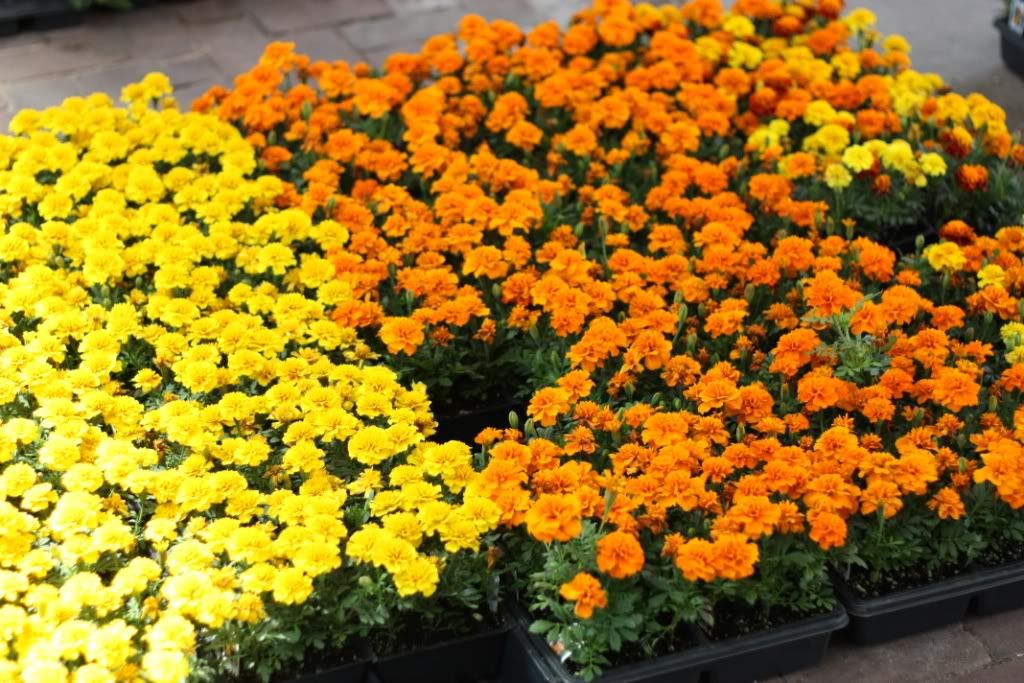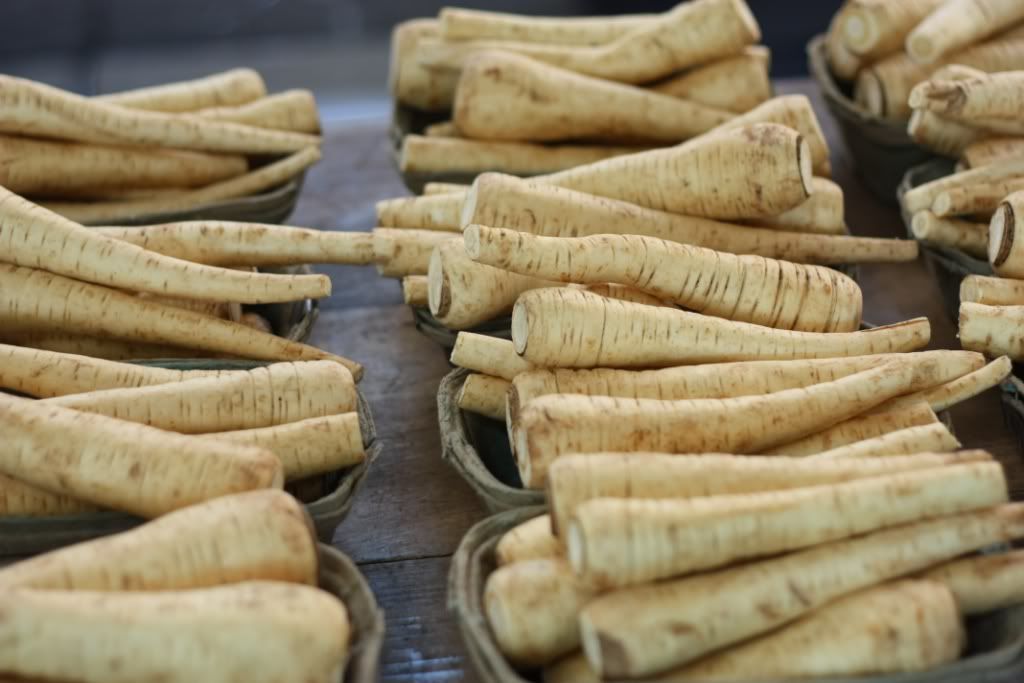 Libby and I bought a bunch of parsnips to share. I'm not sure what I'm going to do with them, any suggestions?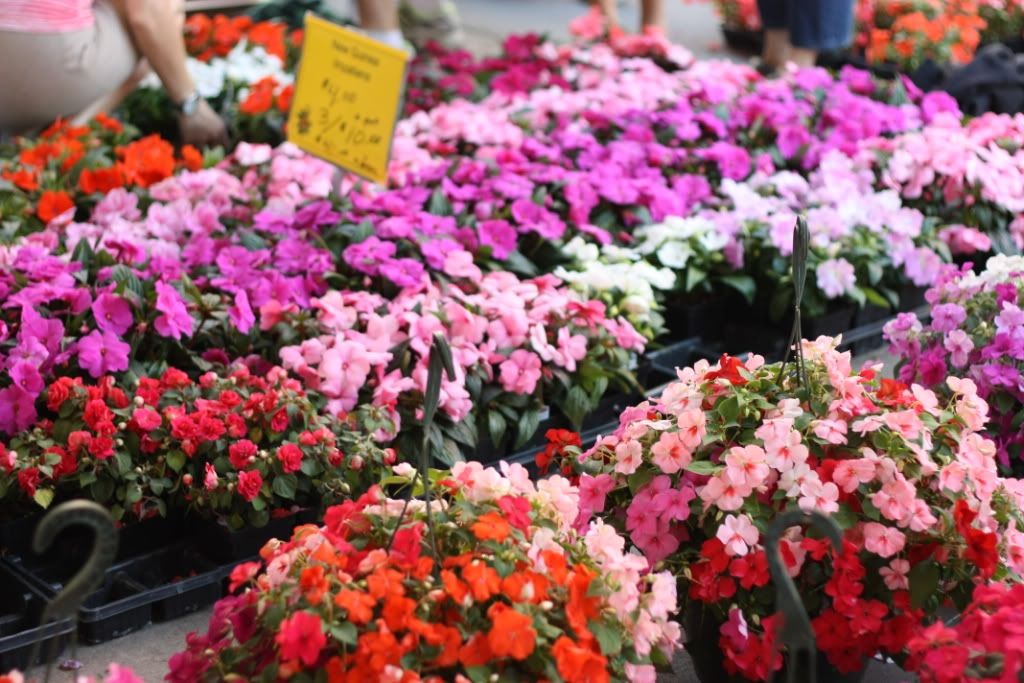 My sleepy girlie. Can you believe those cheeks?
I bought a bunch of rhubarb and made these amazing
cinnamon rhubarb muffins
on Sunday afternoon.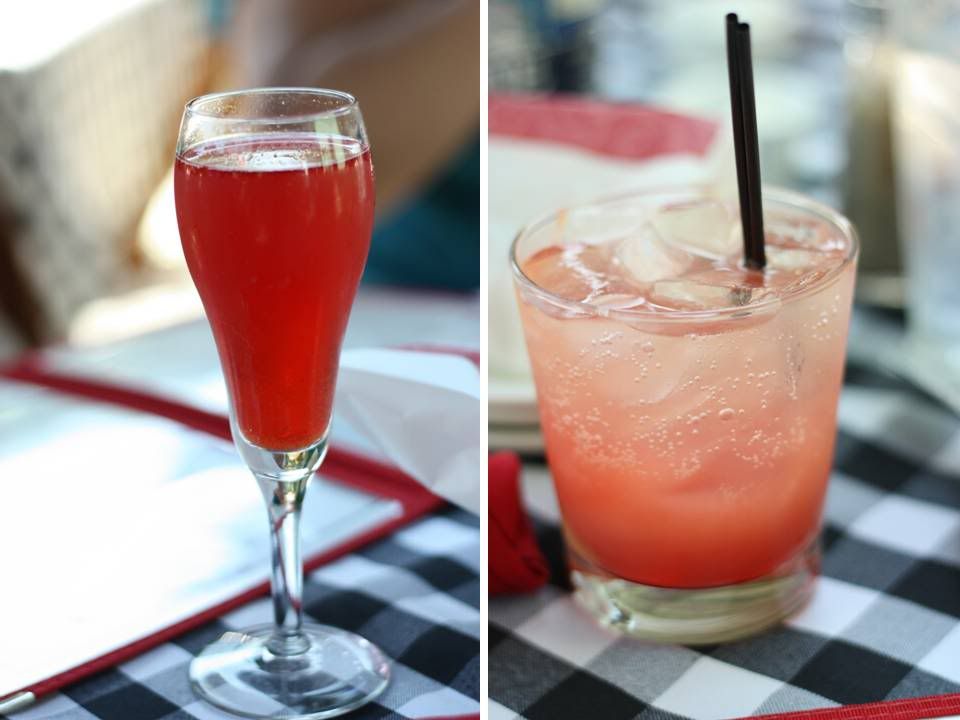 After the market we went to
Salut
in St. Paul and sat on their pretty patio. I ordered a grapefruit sparkler, and could have drank about 5 more of these.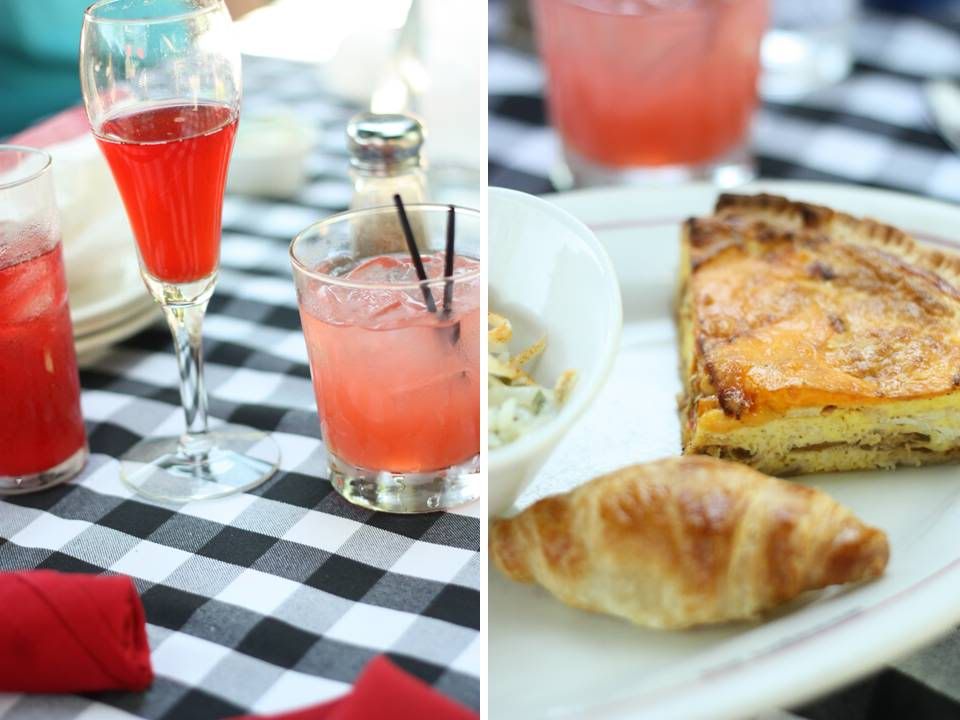 Brunch was a roasted turkey quiche with cheddar, tomatoes and carmelized onions. It came with a mini croissant and creamy hashbrowns.
Juliet was a very sleepy brunch companion and slept through the whole thing. After brunch we strolled up and down Grand Ave and then headed home because someone was very hungry.
It was a perfect Saturday morning.