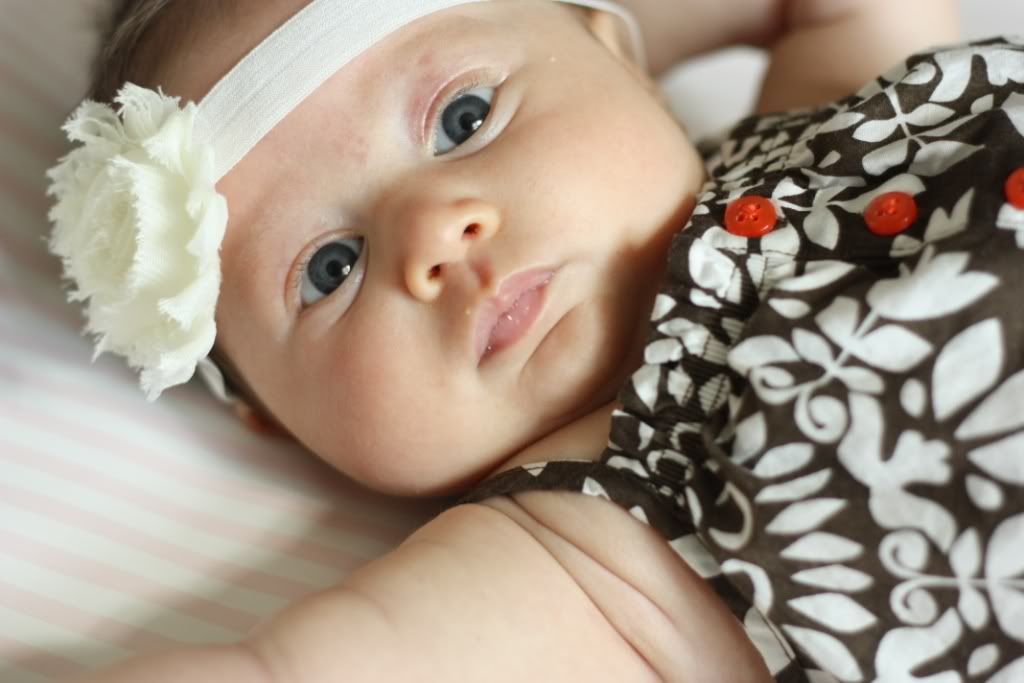 I'm taking a little break from blogging for a bit. How long? I'm not sure. I might still post this week but posting will definitely be infrequent.
I go back to work exactly two weeks from today and from now until then I plan on spending every single second with Juliet. I don't want any obligations taking me away from time with her, which includes blogging. We've spent the entire past 12 weeks in a perma-snuggle, it's been the best 3 months of my life and I am teary thinking about it ending so soon.
I hope you understand! Check back from time to time and I'll be back to posting regularly in a couple weeks.