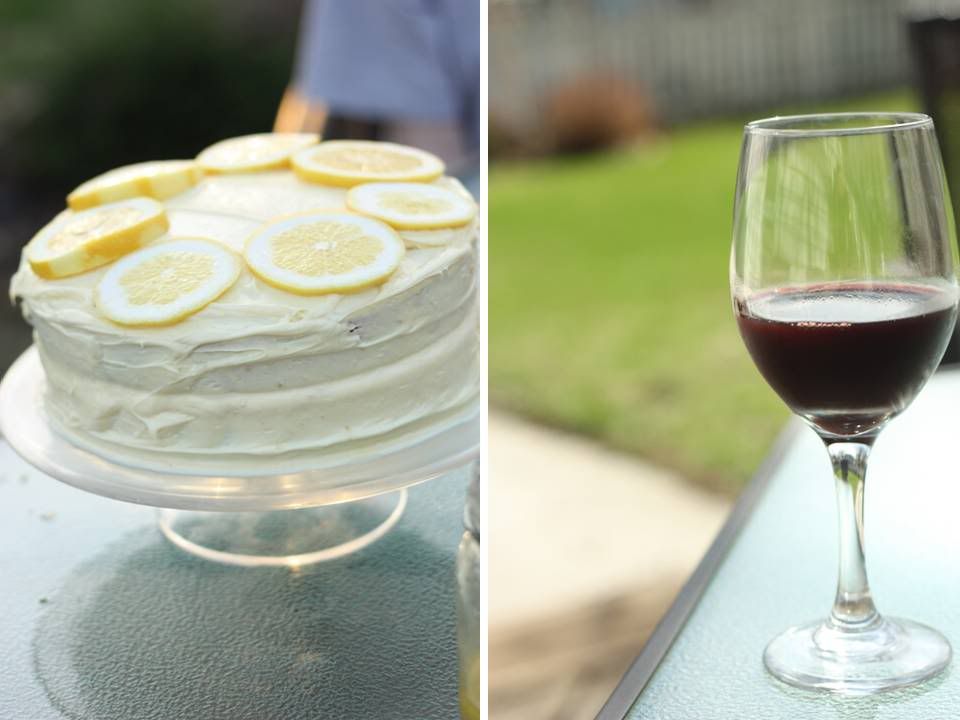 Erik and I hosted a laid back outdoor dinner party on Saturday. We had wonderful weather, 72 degrees and sunny. Hanging out on our deck, I was reminded, once again, how much I love MN springs and enjoying every moment of it in our backyard. I also realized that while it is totally possible, hosting a dinner party with a new baby is a lot of work. I was exhausted by the end of the night! It was worth it though, and I think Juliet loves being outdoors with friends as much as we do.
On the menu:
Drinks
Sangria, wine and whiskey (for the boys)
Appetizers
Two kinds of crostini: caprese bruschetta and
white bean with thyme
Cheese and crackers
Main course
New York strip steaks
Garlic mashed potatoes
Asparagus
Dessert
Lemon orange chiffon cake
(this cake is amazing, perfect for spring). I am doing a full post on the cake tomorrow so stay tuned!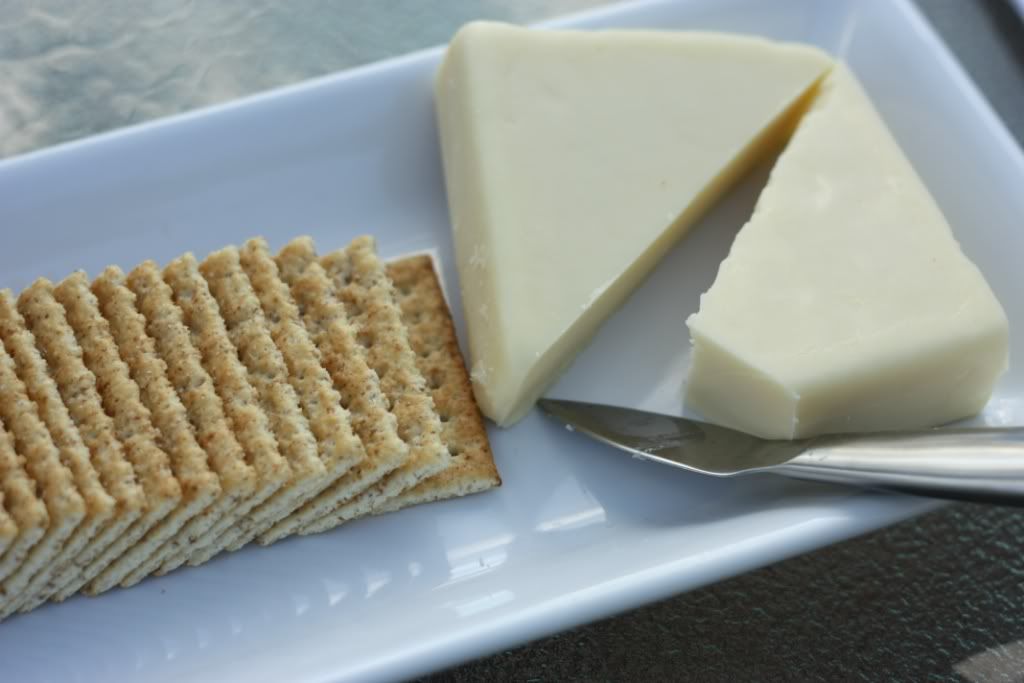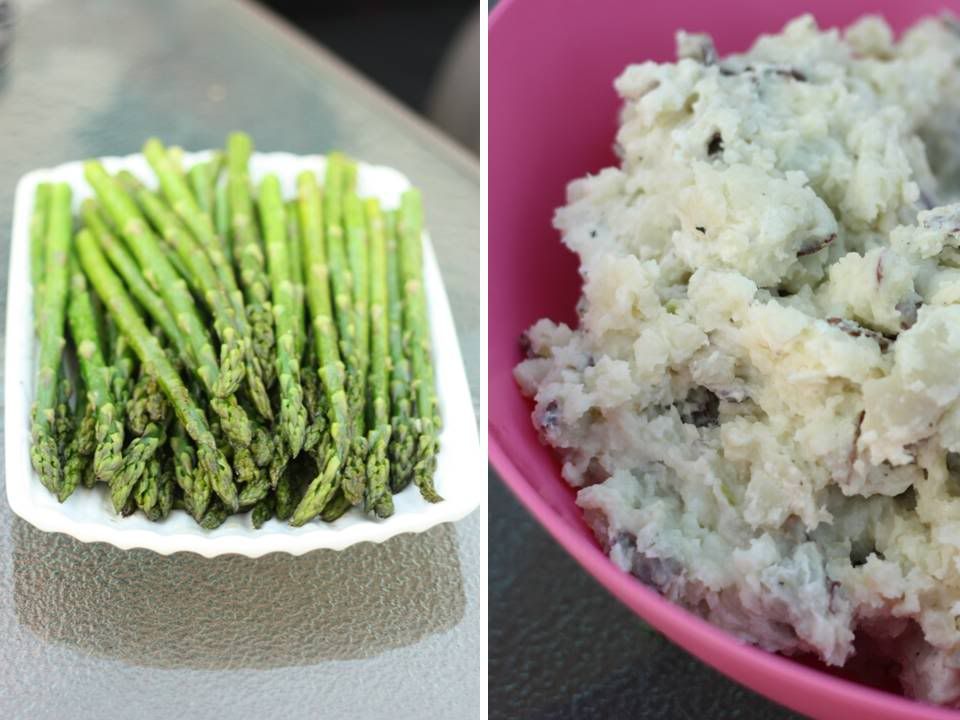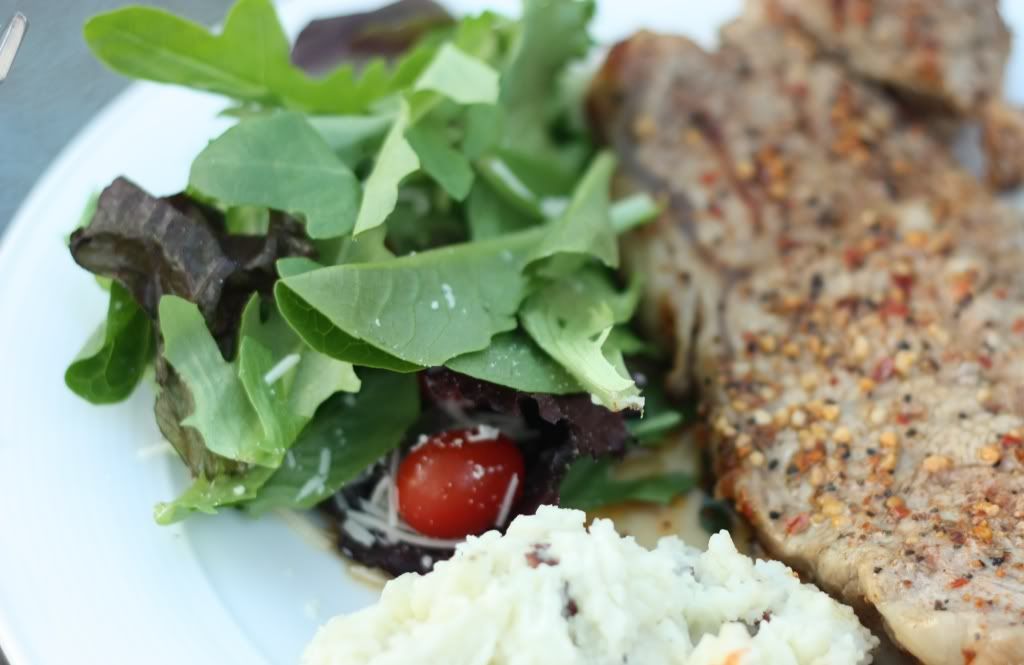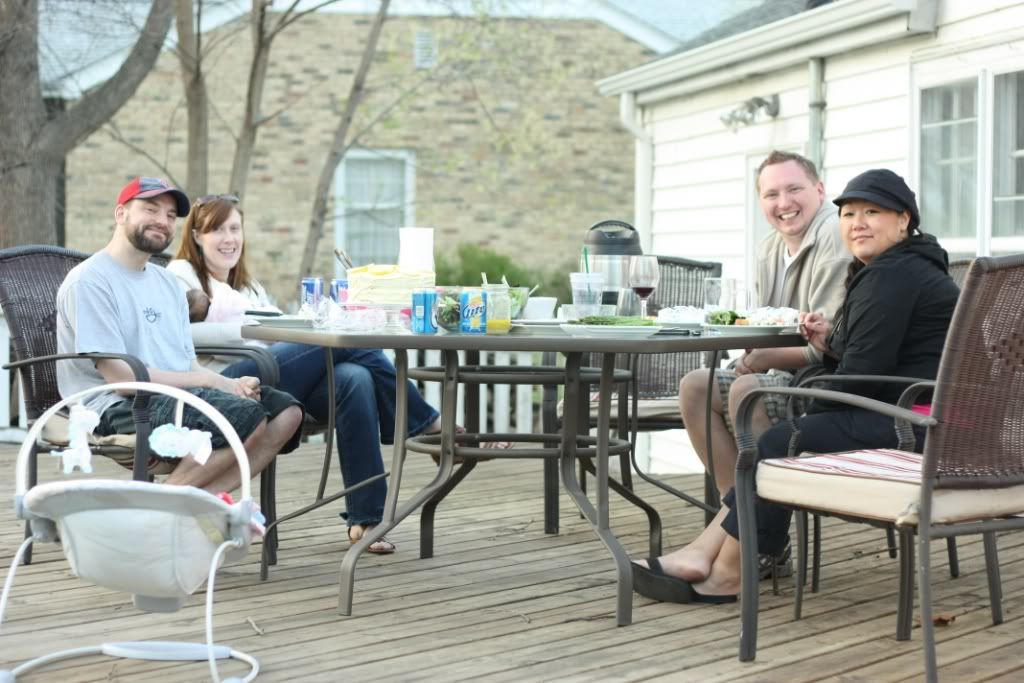 Our fabulous guests! Libby and Summer snuggled with Juliet as I ran back and forth from the deck to the kitchen, prepping food. I did get to sip a glass of Sangria and it was delicious.