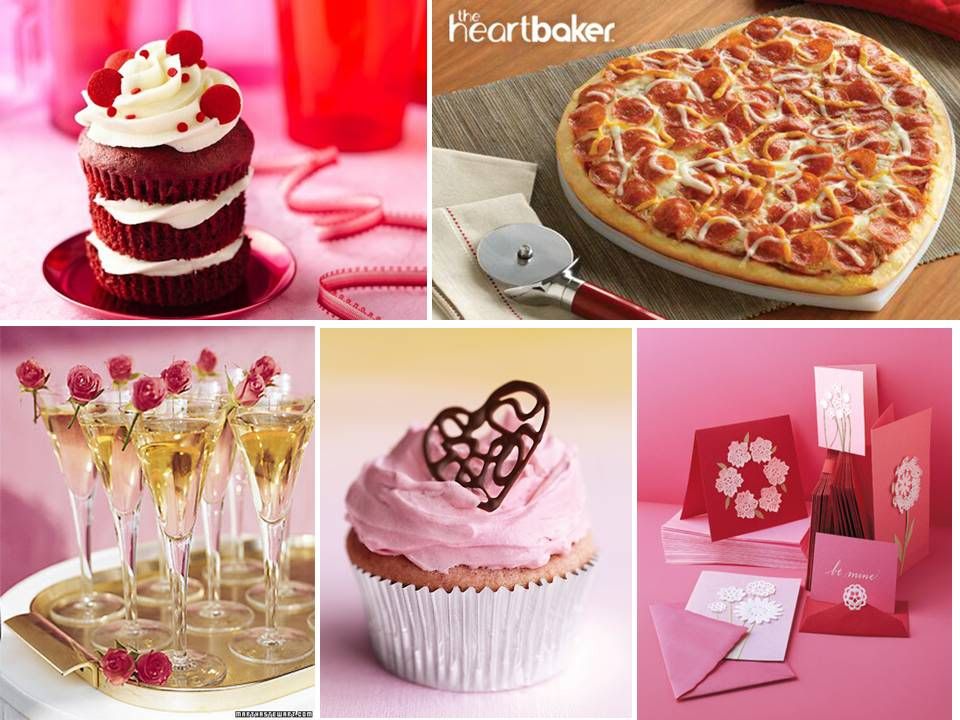 This is
sort of
what my Valentine's Day evening will look like with my honey. We are keeping it low key and having a take and bake heart shape pizza for dinner and this
red velvet layer cake
for dessert. We actually baked the cake (from scratch!) yesterday evening and just have to frost it. Pizza and cake...a pregnant woman's dream meal. Add my honey into the mix and I am one happy lady.
Ok, maybe I'd be a tad happier if I was enjoying a glass of that gorgeous champagne, but I have just about a month to go and I will definitely pop open a bottle of bubbly.
If you're in need of some last minute Valentine's Day ideas check these out:
Red velvet triple stacked cupcakes
Papa Murphy's heart-shaped cake
Rose champagne
Raspberry cupcakes with pink buttercream and lacy chocolate hearts
Doily Valentines
Oh and don't forget about these yummy
heart-glazed cornmeal cookies
I made last year!
Happy Valentine's Day!