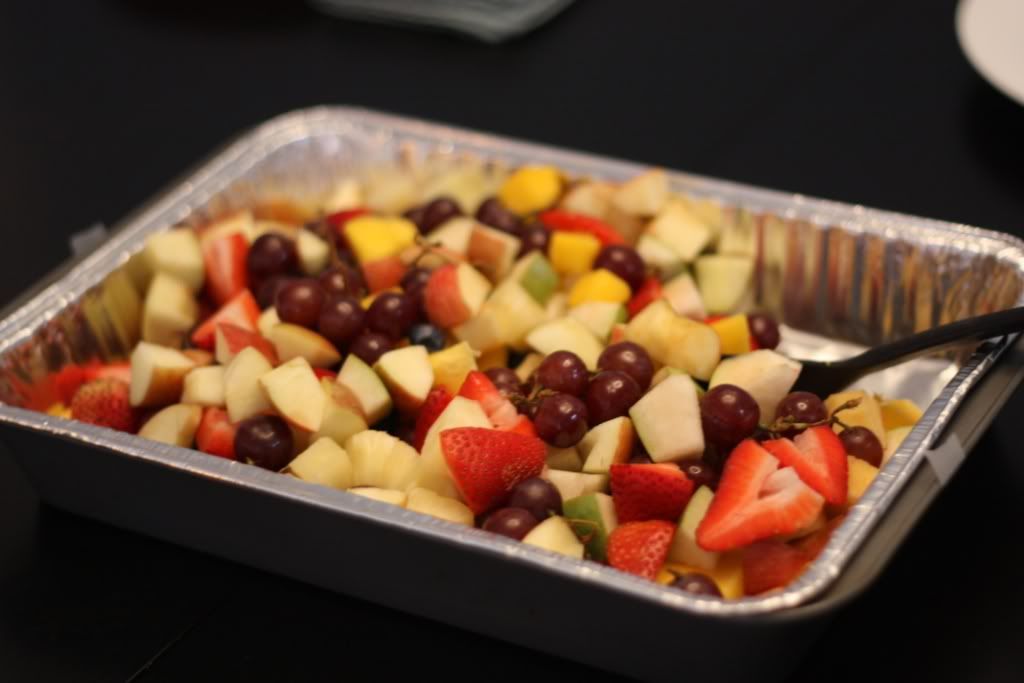 Yesterday I had my family over for a pasta lunch. Erik was out of town ice fishing up north so I thought I'd keep myself busy cleaning/prepping/cooking for a fun lunch. My house is pretty small so having 9 of my family members over was a bit cozy, but it worked out great.
On the menu:
Spinach artichoke dip with baguette
Crackers and cheddar
Fruit salad
Caesar salad
Lasagna
Vegetable alfredo fettuccini
Garlic bread
Brownies with vanilla ice cream
My family helped out by bringing a dish to share. I was in charge of appetizers and the pasta. I kept it pretty easy with my go-to
lasagna recipe
. I also threw together the vegetable pasta that included kale, squash, red pepper, tomatoes and a light cream sauce.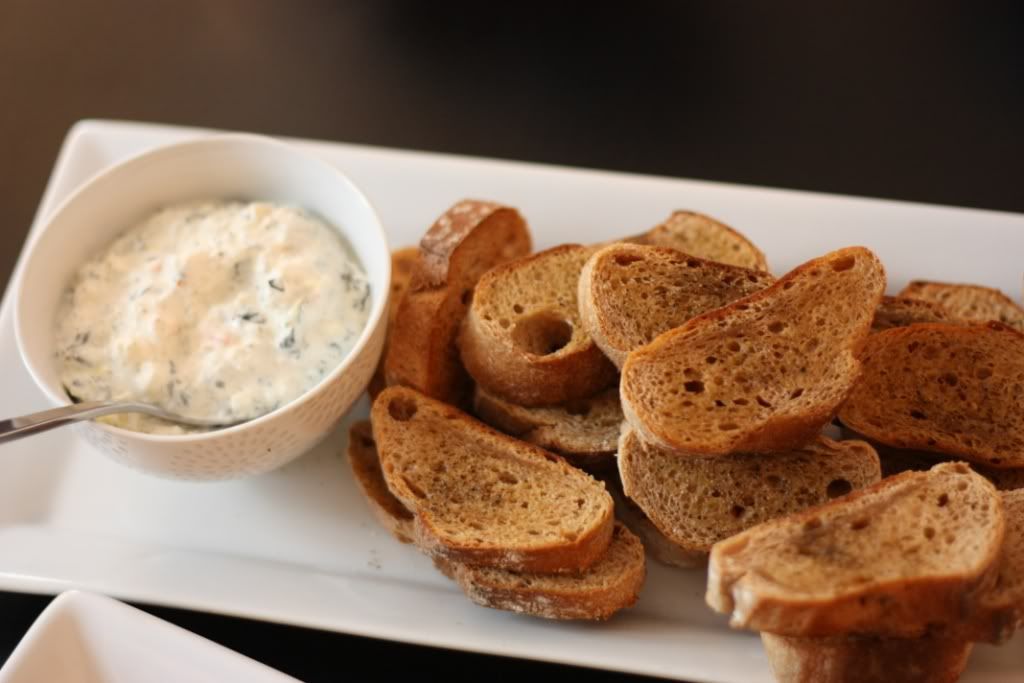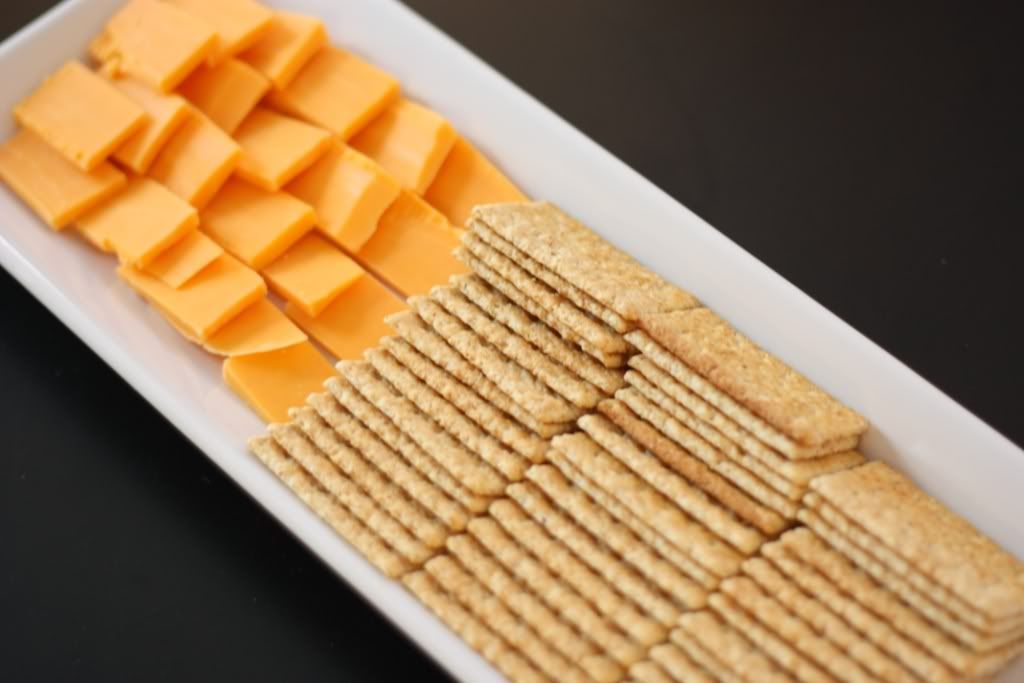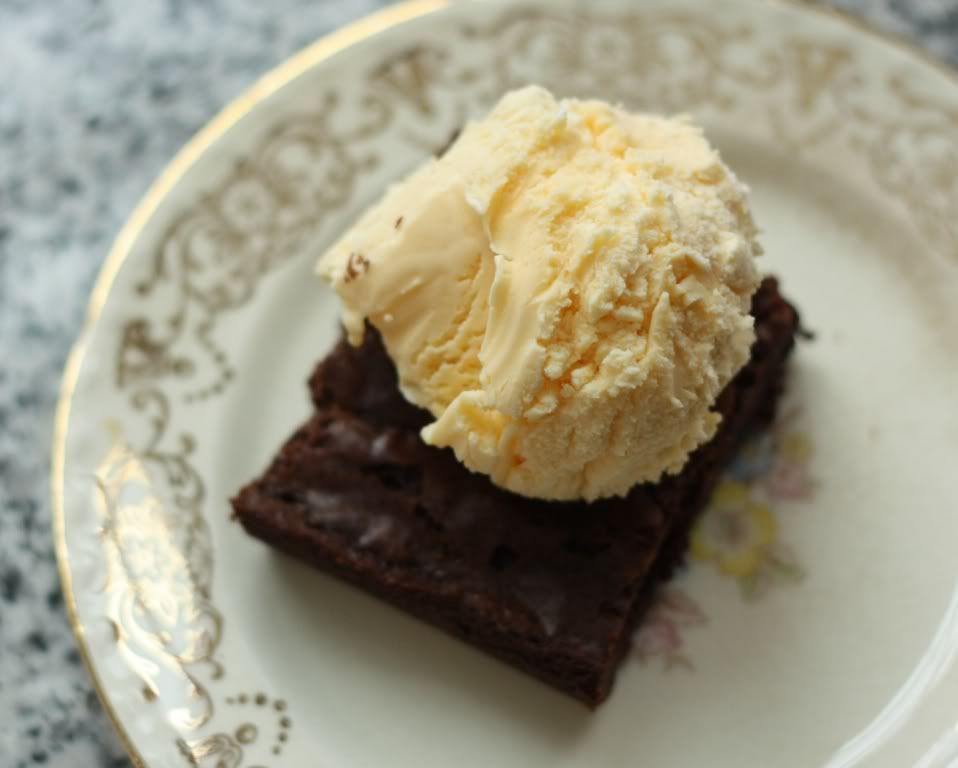 My favorite course was dessert.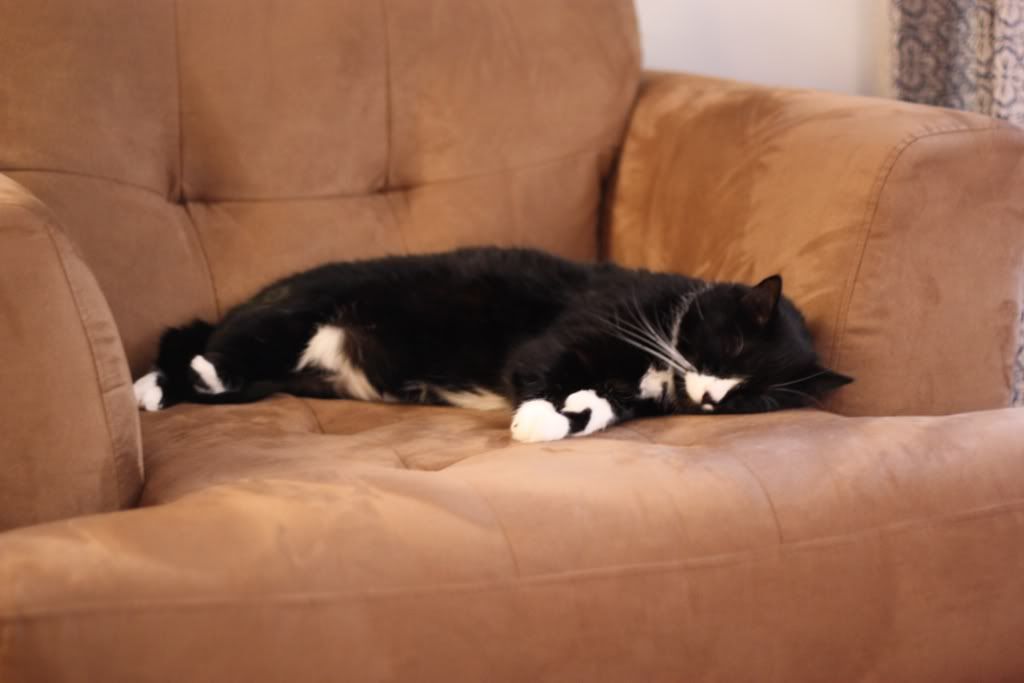 After my family left, I cleaned the kitchen and then relaxed on the couch. My kitty had a rough afternoon sleeping.
I had a great weekend that was spent with a lot of "me" time. I relished it knowing that this was probably one of the last weekends I'll ever have all to myself. Baby girl is due in just 7 weeks (give or take a week or two). I took major advantage of the weekend and watched lots of Food Network, got a pedicure, hung out with girlfriends, snuggled with my kitty and even enjoyed take-out Chinese food on the couch in my pjs. It was an awesome weekend but I was definitely ready to see my honey when he got back from his trip.
I hope you all had great weekends as well!