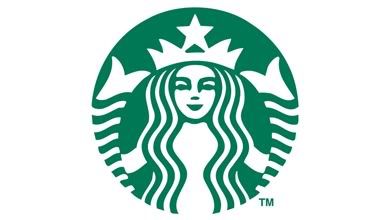 Thanks to everyone for participating in the Starbucks giveaway. Based on your comments I can see that you are all just as obsessed with coffee as I am.
The winner is Kristen who said:
"Salted Carmel Mocha, and love to pair it with any type of muffin that has some good streusel topping. Because I'm pregnant I try not to indulge too often but when I get to have a coffee drink it's pretty much heaven to me!!"