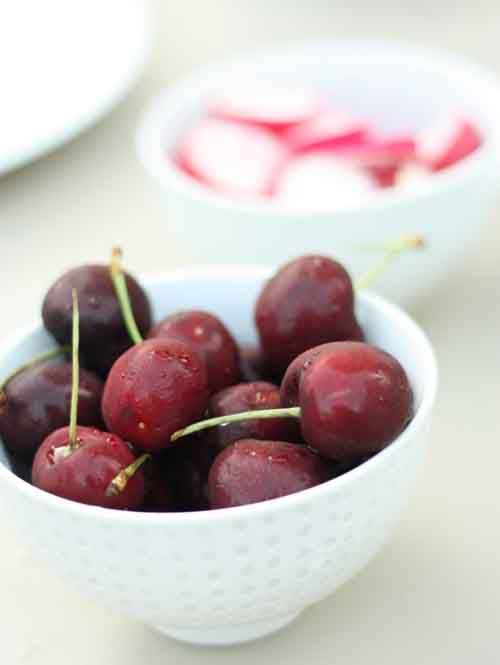 Yesterday evening Erik and I grilled out in our backyard and had the most lovely dinner. It was 85 and sunny, no bugs, a perfect MN night.
I purchased almost every item for dinner at the Minneapolis Farmers' Market including:
Green beans
Red potatoes
Radishes
Ribeye steak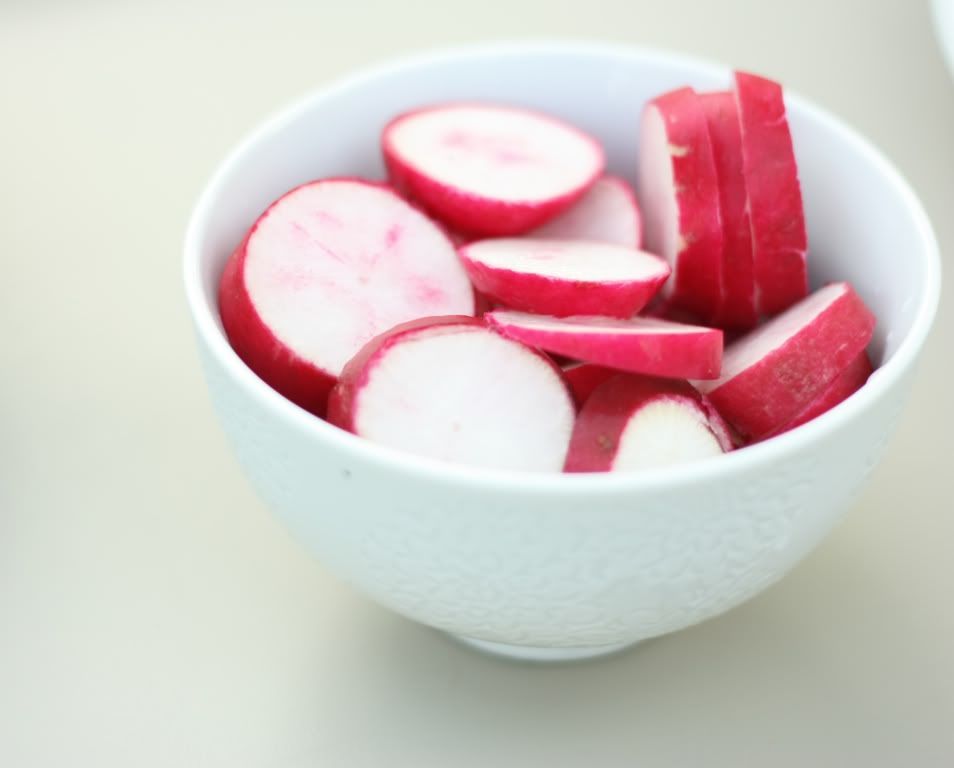 Erik is obsessed with radishes.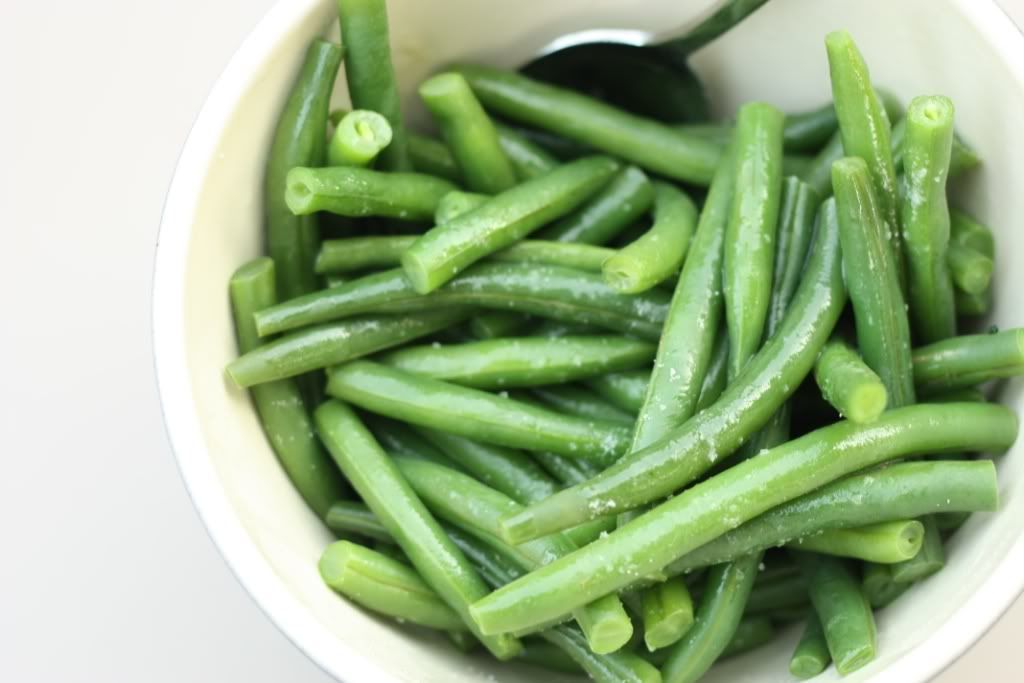 The beans were fresh and delicous.
Roasted red potatoes are a favorite of mine.
I had a black bean burger with blue cheese, pickles, tomatoes and lettuce. YUM.
Erik's enormous ribeye was from Bar 5. He said it was tender and awesome.
Our little kitty sat and watched us eat from the (very rickety) screened-in porch. He's an indoor kitty but he longs to be outdoors. Poor guy. We gave him plenty of attention when we came inside.
I'm really looking forward to the weekend. Our friends Chris and Alena are getting married on Saturday, can't wait!