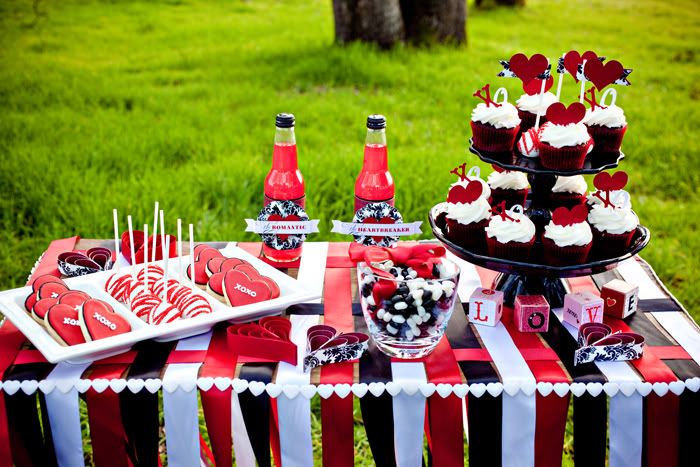 I love Valentine's Day. Sure...maybe it is the cheesiest of all holidays but for me it's been a great excuse to get a meal cooked by my honey, have fresh flowers in the house and spend some extra time snuggling.
How sweet is this Valentine's Day shoot? It was sent by Jackie of
Jacqueline Photography
who said "Valentine's Day is a day to celebrate love of all ages, which is what inspired this styled photo session."
The little kiddos in this shoot are beyond cute and the desserts...well, see for yourself. I don't think I've ever seen a prettier cake ball pop or sugar cookie.
Gorgeous photos credited to
Jacqueline Photography
.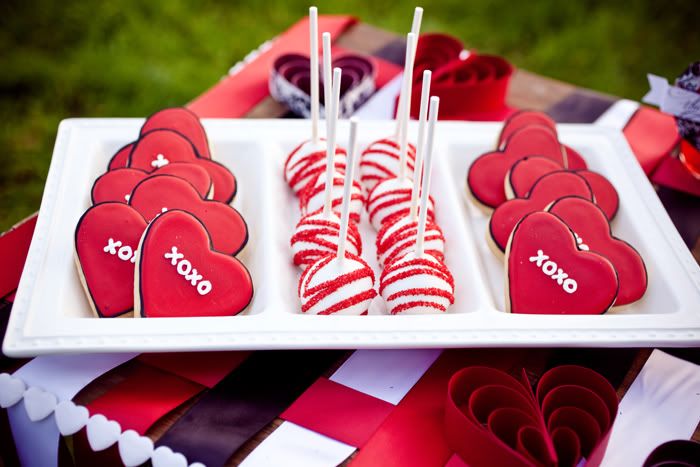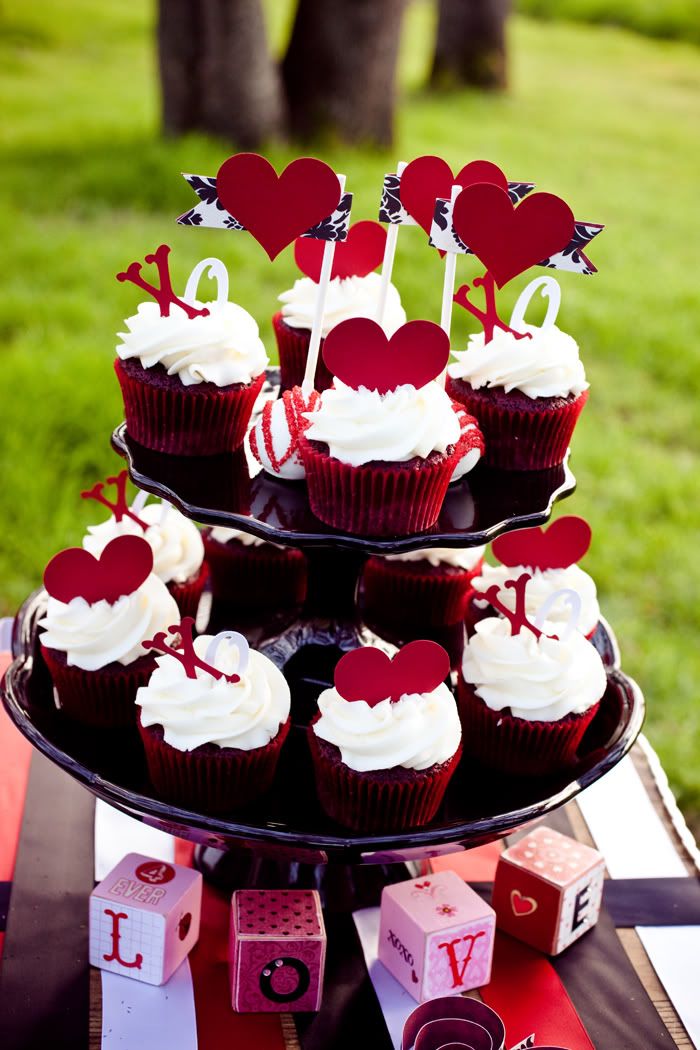 Red velvet cupcakes are a perfect choice for Valentines Day.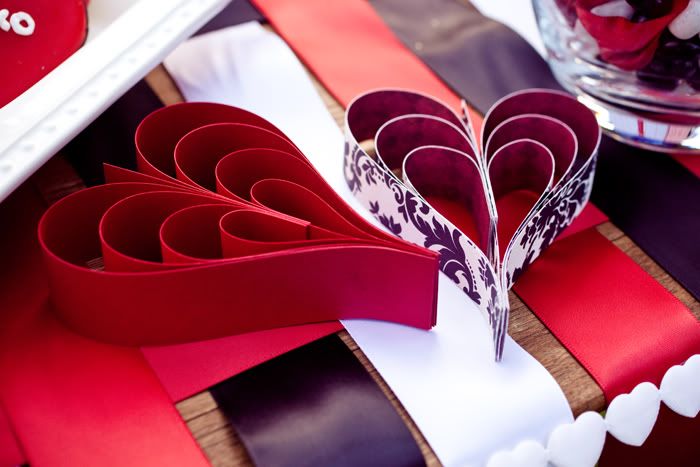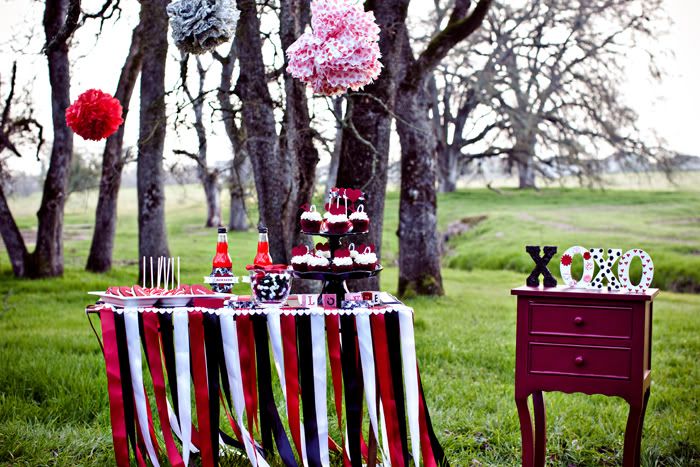 Love the ribbon tablecloth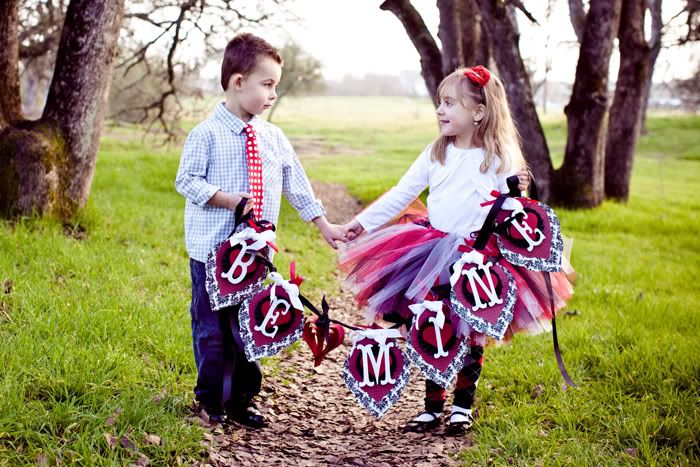 This little guy doesn't look so sure about what he's gotten himself into with this shoot. My husband felt the same way when he did this
photo shoot
with me last year.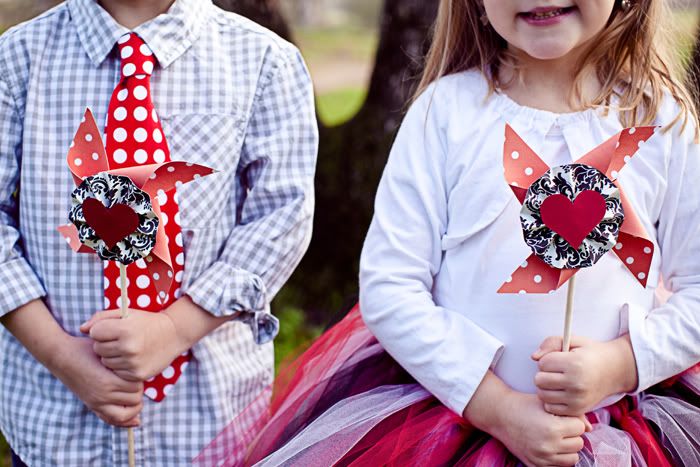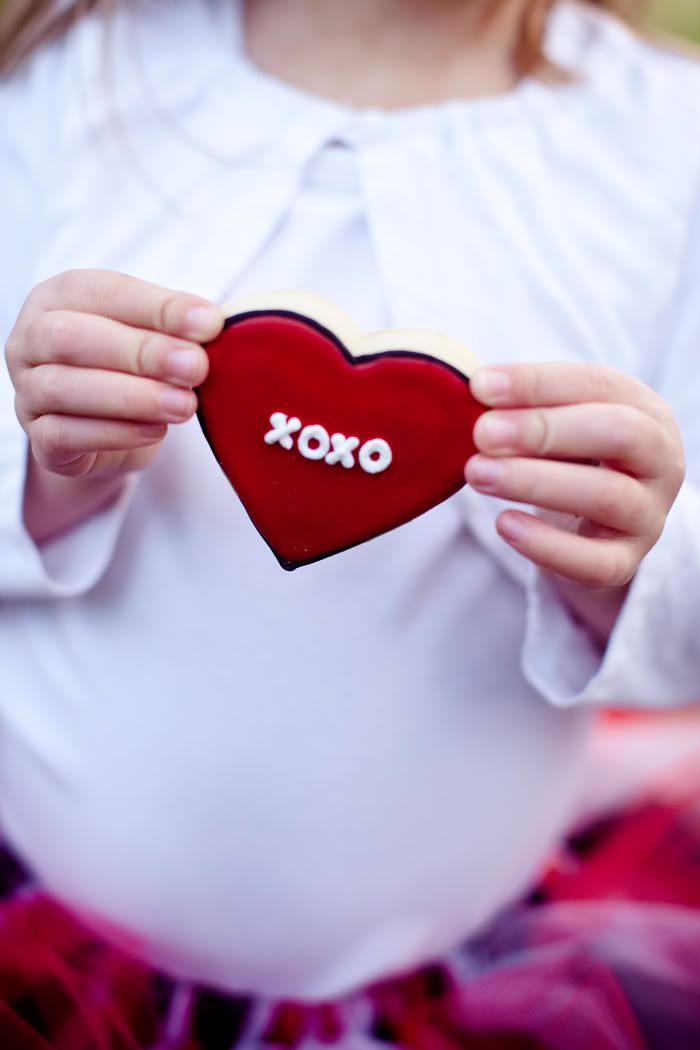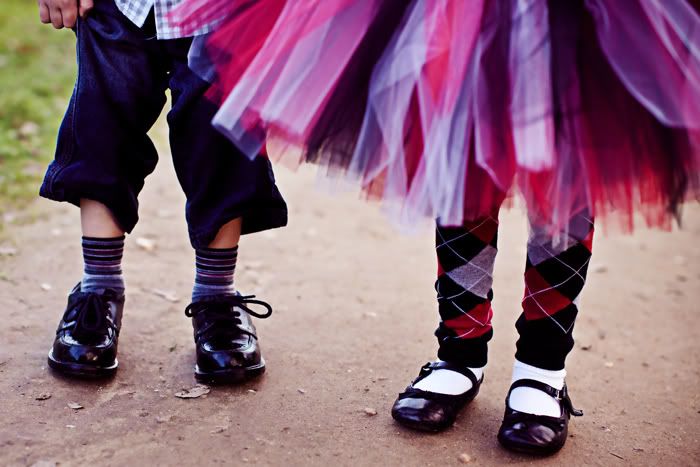 OMG. Cute little kiddie feet.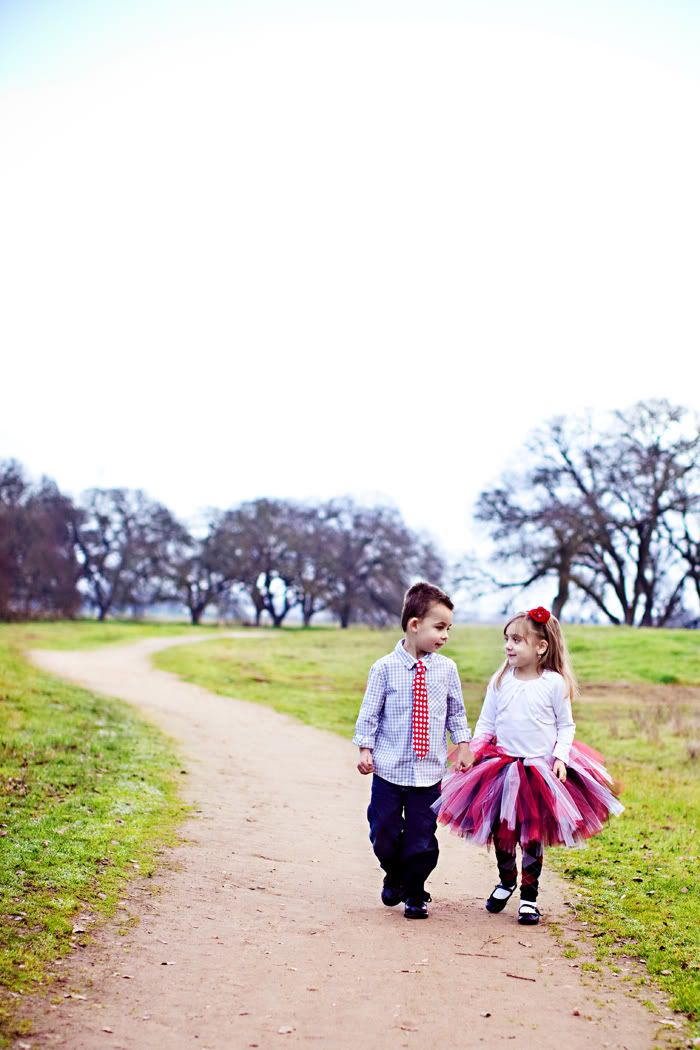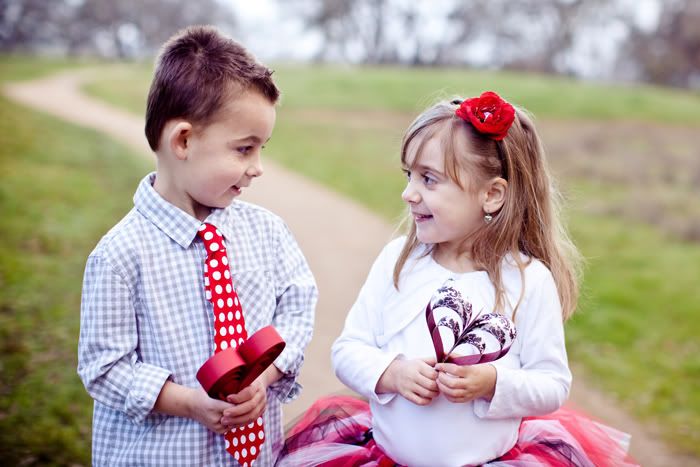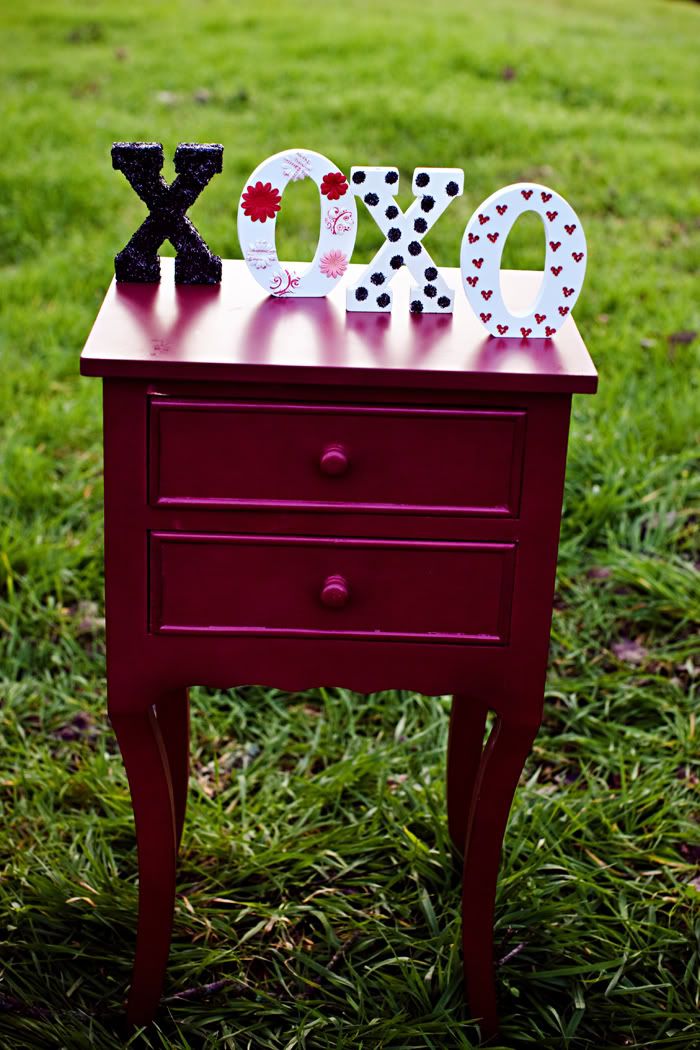 Thanks so much to
Jackie
for sending this adorable shoot my way.
Vendors
Photography:
Jacqueline Photography
Styling and Design:
2 Chic Events and Design
Paper products:
Stephanie J Designs
Desserts:
Sweet Cakes by Rebecca
I hope you all have wonderful plans for Valentine's Day. Erik and I are making dinner (filet mignon and lobster tails) and drinking a bottle of cabernet. We'll probably end up watching a bunch of episodes of Lost on Netflix since we're into that these days. What are your plans? Please comment and share!!
Do you have a party you'd like to share with Eat Drink Pretty readers? Please send your submission to eatdrinkpretty(at)gmail(dot)com.