Every year, my ad agency throws one amazing holiday party. I've been on the planning committee for about six years and love being a part of making this fun event happen. Unfortunately, I missed this party due to my cruise, and from the gorgeous photos and stories from colleagues, it was one rockin' party.
All the beautiful photos were taken by
Poser Design
.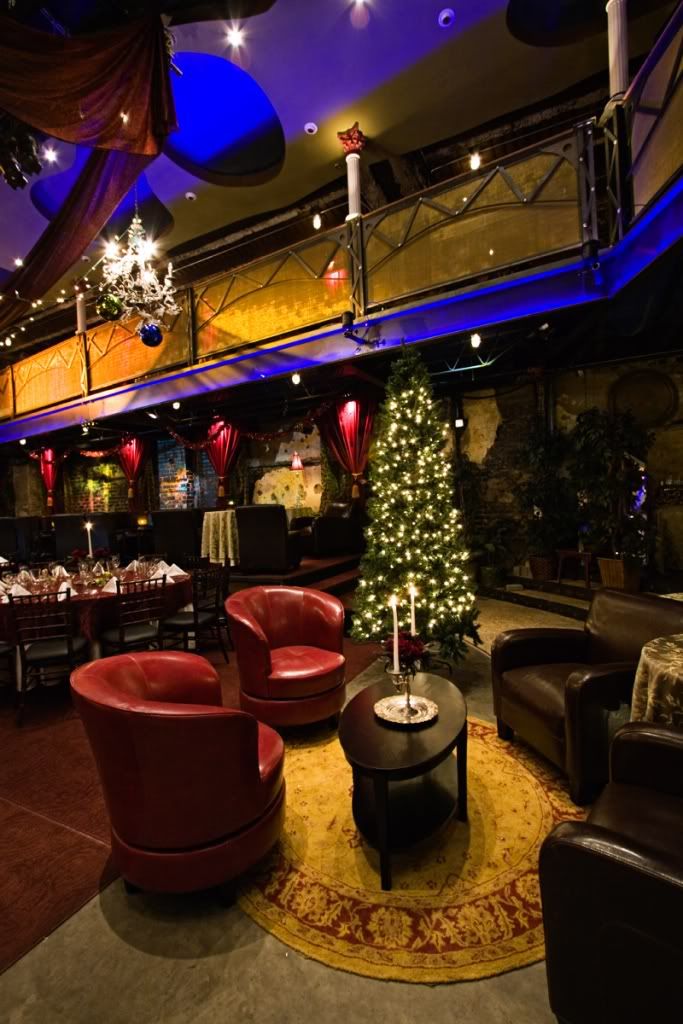 The party took place at the gorgeous Varsity Theater in Minneapolis. It set the tone for an old Hollywood theme.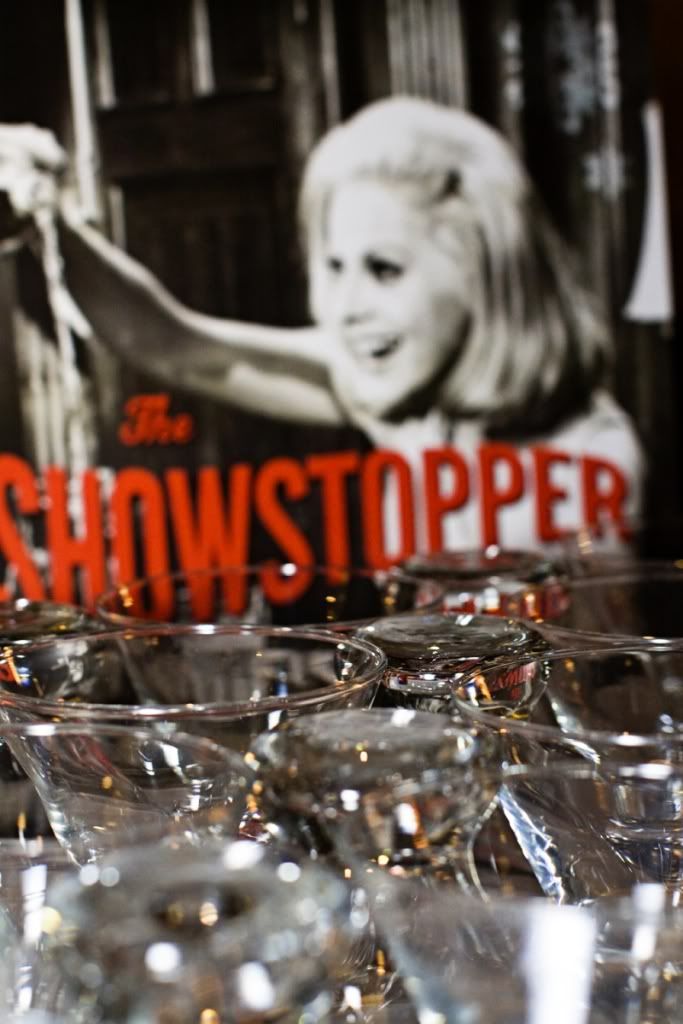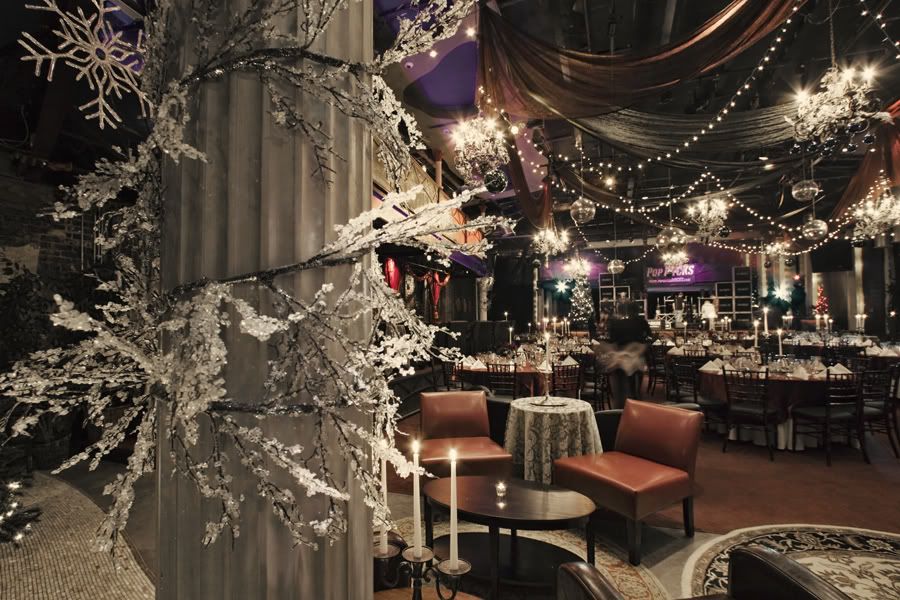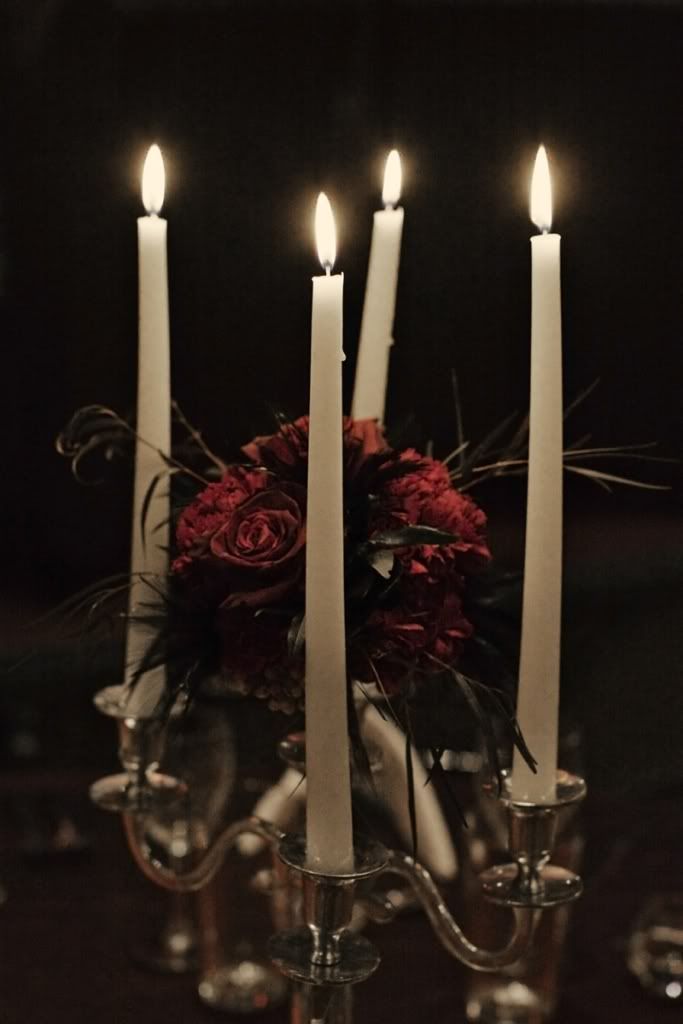 Much of the decor was provided by the Varsity and was enhanced by gorgeous flowers designed by
A Day in Provence
.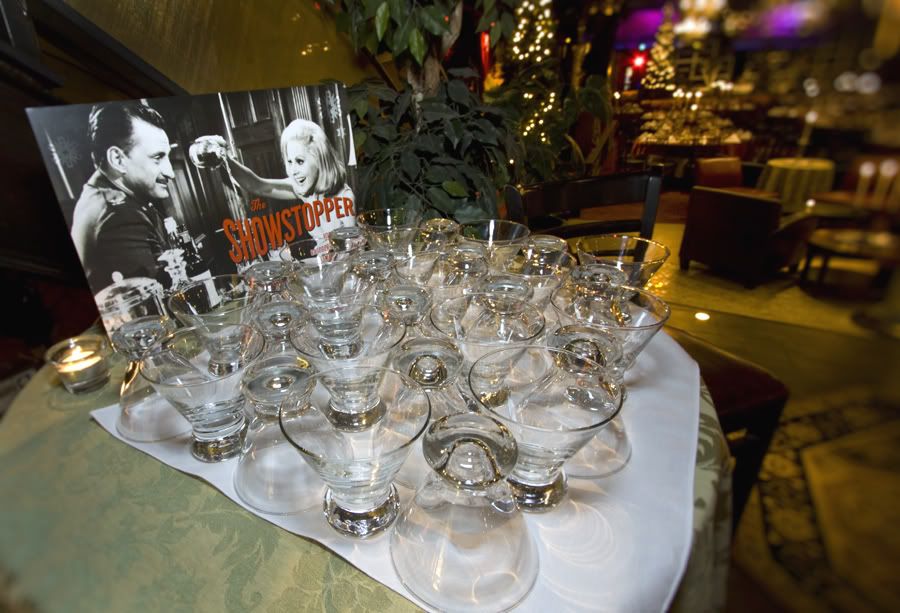 The signature drink was called "The Showstopper" and was poured down an ice luge.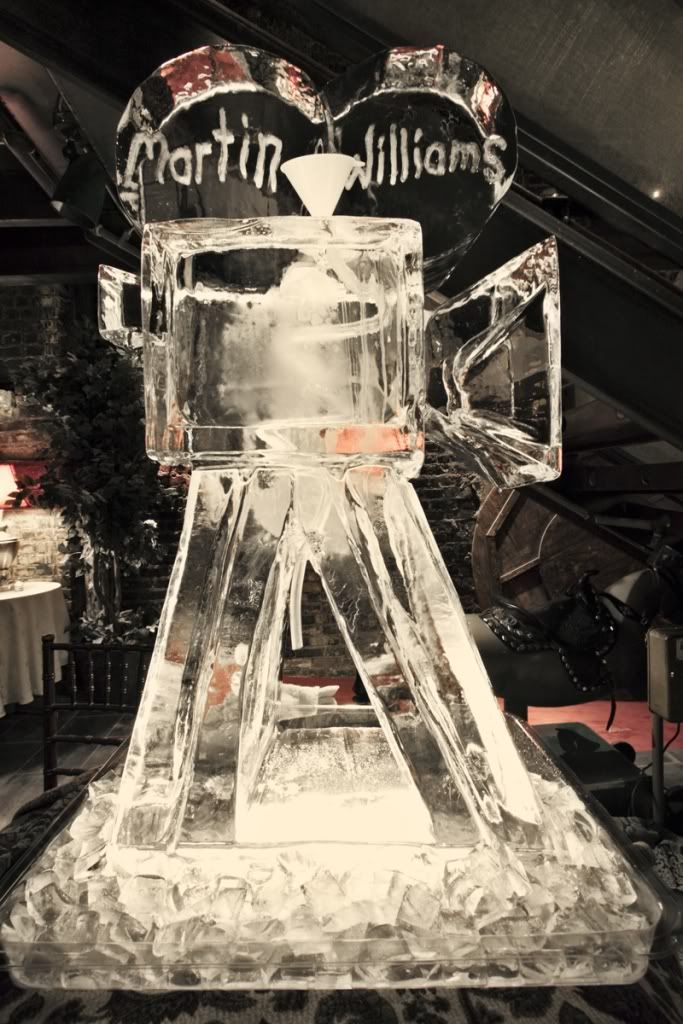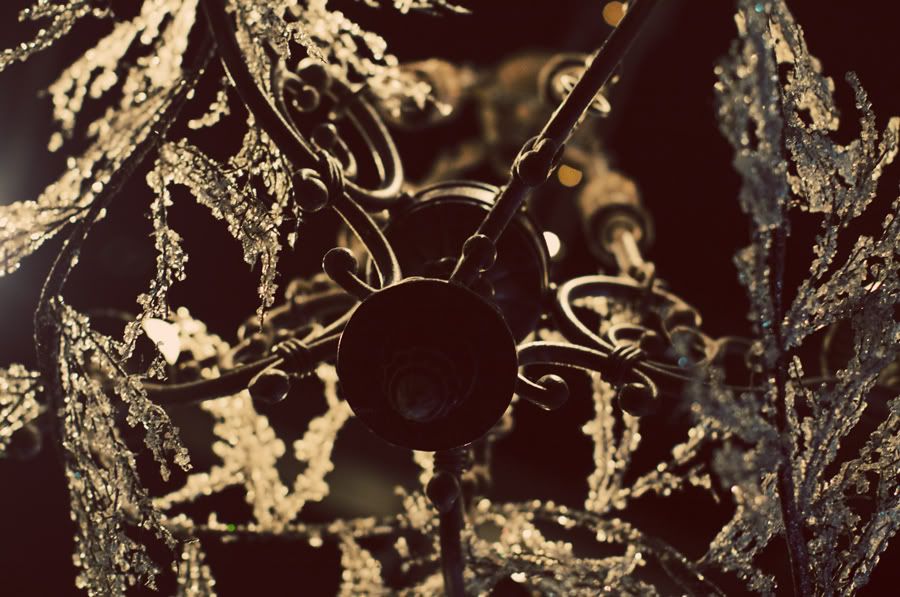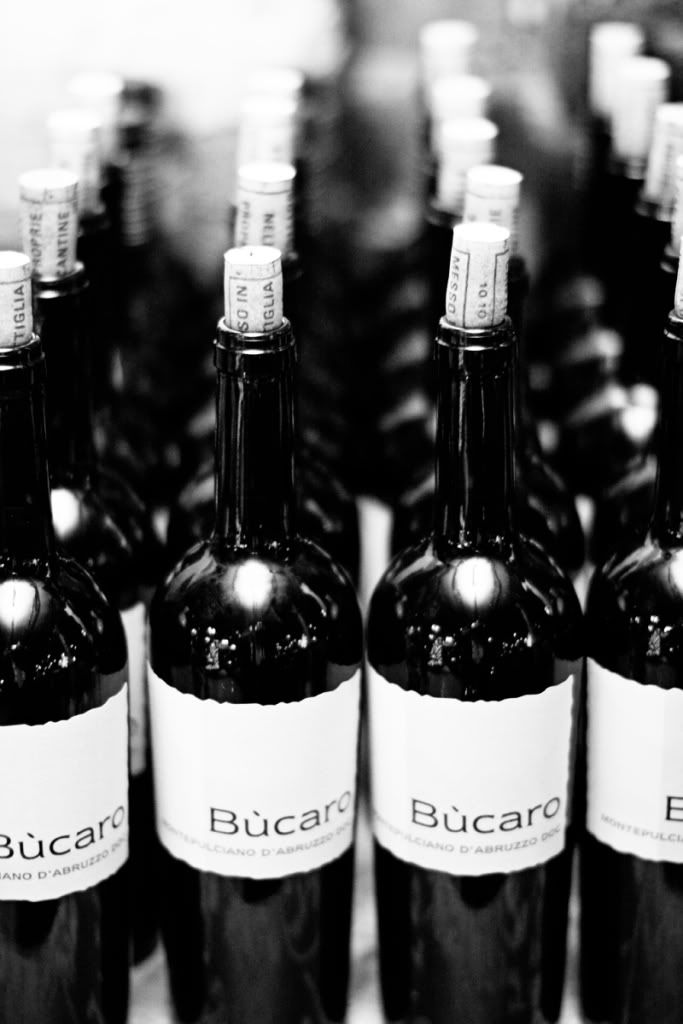 My agency designed all the paper goods including invitations that looked like movie tickets and signage that was displayed throughout the party.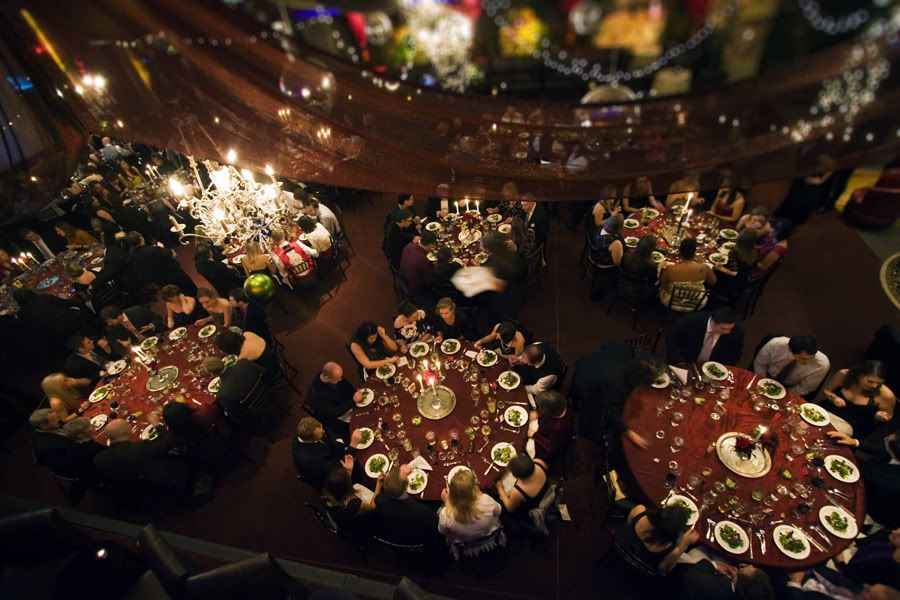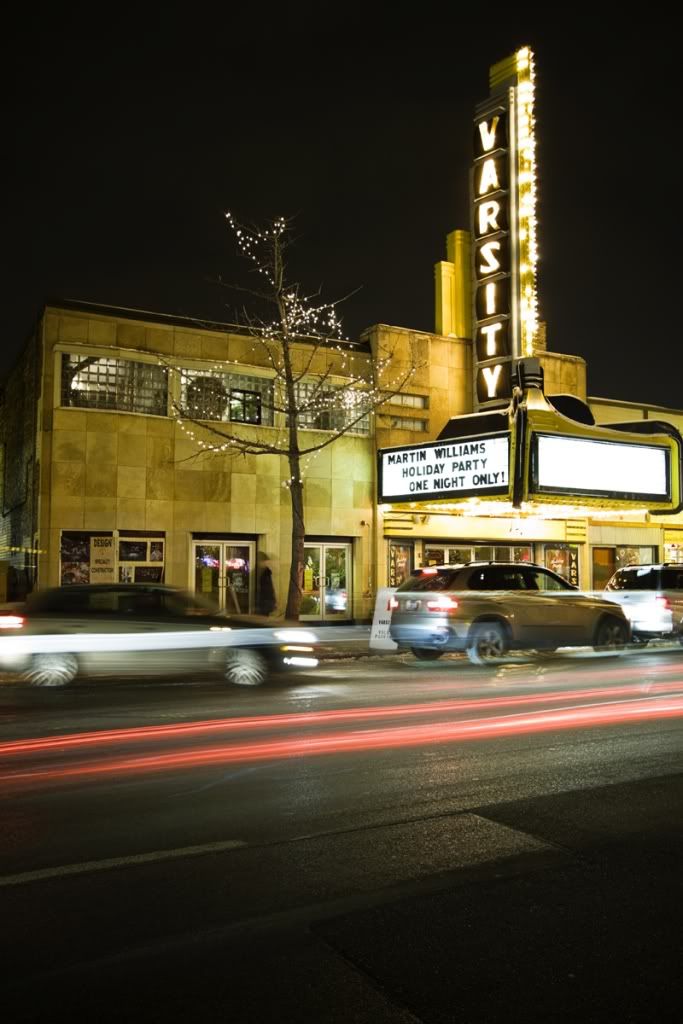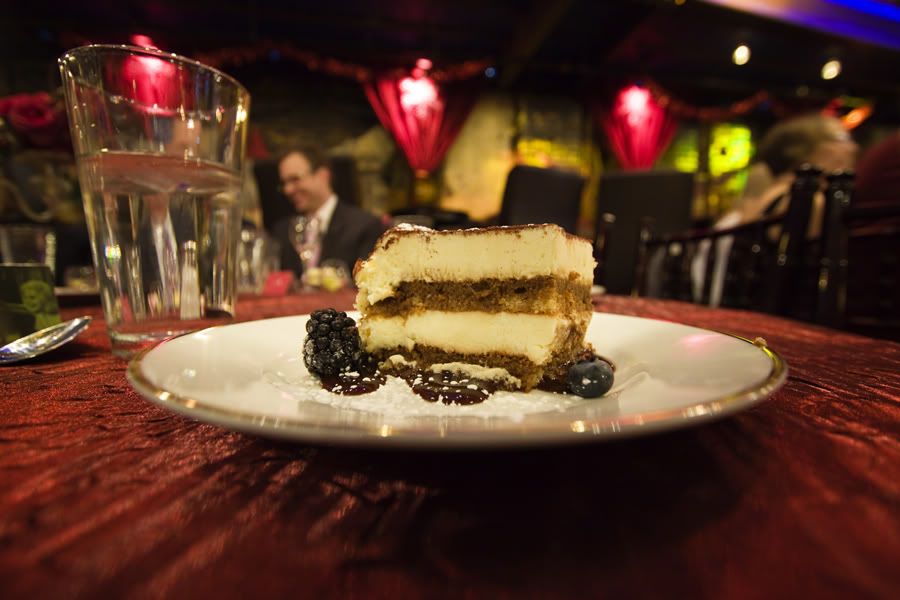 The Varsity Theater would also be a great venue for a New Year's Eve party...speaking of, did you do anything fun/exciting/crazy? I had a blast at a friend's party; dancing, drinking champagne and toasting to a wonderful year ahead.
Happy New Year!