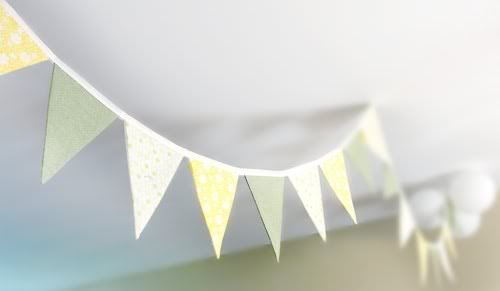 This sweet baby shower was sent to me by Jen Snow of
Snow Loves blog
. This shower is filled with DIY touches including that amazing fabric bunting.
From Jen, the hostess:
"This weekend I hosted my first baby shower for a dear friend of mine...it also featured another first- my first sewing project- a flag bunting decoration that mom-to-be could use in the nursery afterwards. It was a time consuming project, but I am really happy how it turned out! I also made an easy paper garland (punched circles fed through the sewing machine- so simple!) that I hung from my dining room light fixture, and a diaper cake gift.
Guests could serve themselves bellinis, mimosas, raspberry lemonade, or quench their thirst with water bottles wrapped in custom labels, and munched on brunch food and yummy cupcakes from
Susie's
".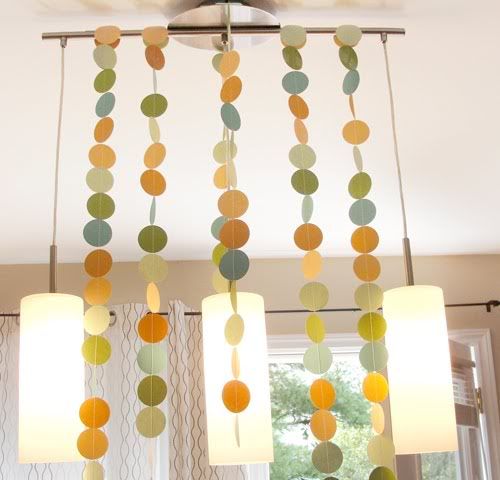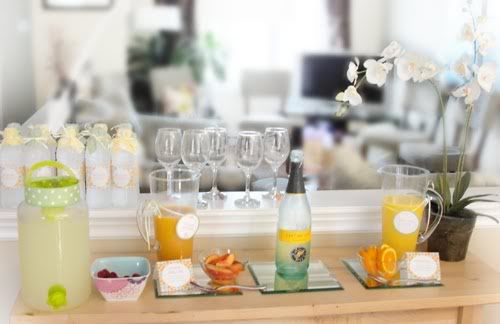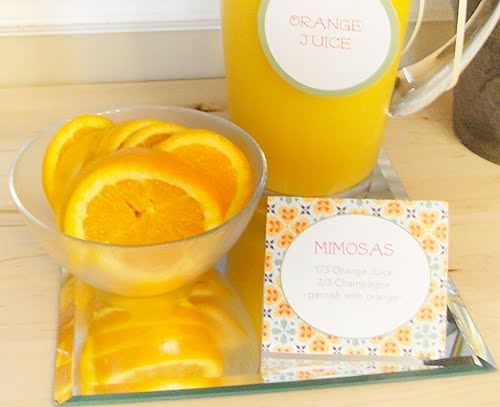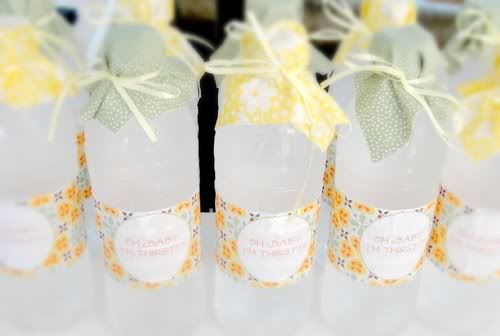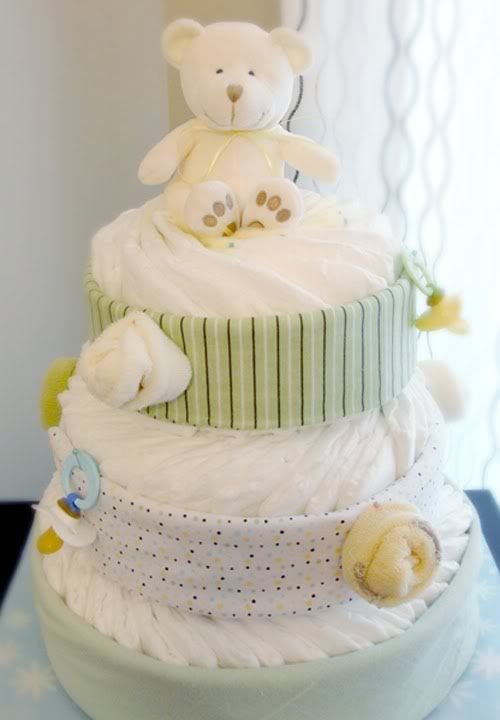 Thanks so much to Jen for sending this lovely shower my way. Beautiful work!
I am heading to NYC this weekend for my friend Amy's bachelorette party. I'll be back with regular posts (and hopefully some fun stories!) on Monday.
Have a wonderful weekend.