Erik and I went on a Caribbean cruise last week with stops in the Bahamas, St. Thomas and St. Maarten. This trip was a gift from Erik's mom so I'd like to start off by saying thank you Karen!
Our trip had everything you could ever want in a tropical getaway; sun, white sandy beaches, gorgeous blue ocean, fruity drinks, good company and delicious food. I feel so lucky to have been able to get away for nine blissful days. It truly was a getaway; I turned off all technology and that was a great decision. No emails, Facebook, Twitter or blogging. It was refreshing!
I brought my SLR camera but ended up not taking a ton of photos with it (and the ones I did take didn't turn out that great). Apparently I was too busy deciding which champagne cocktail to order next and where to move my beach chair for maximum sun exposure.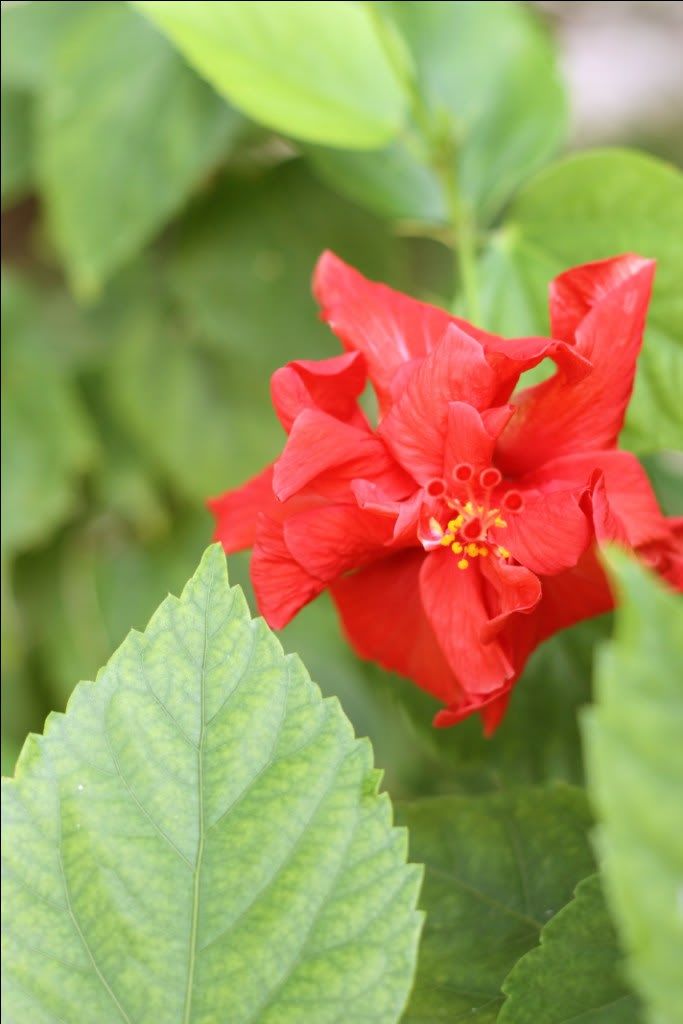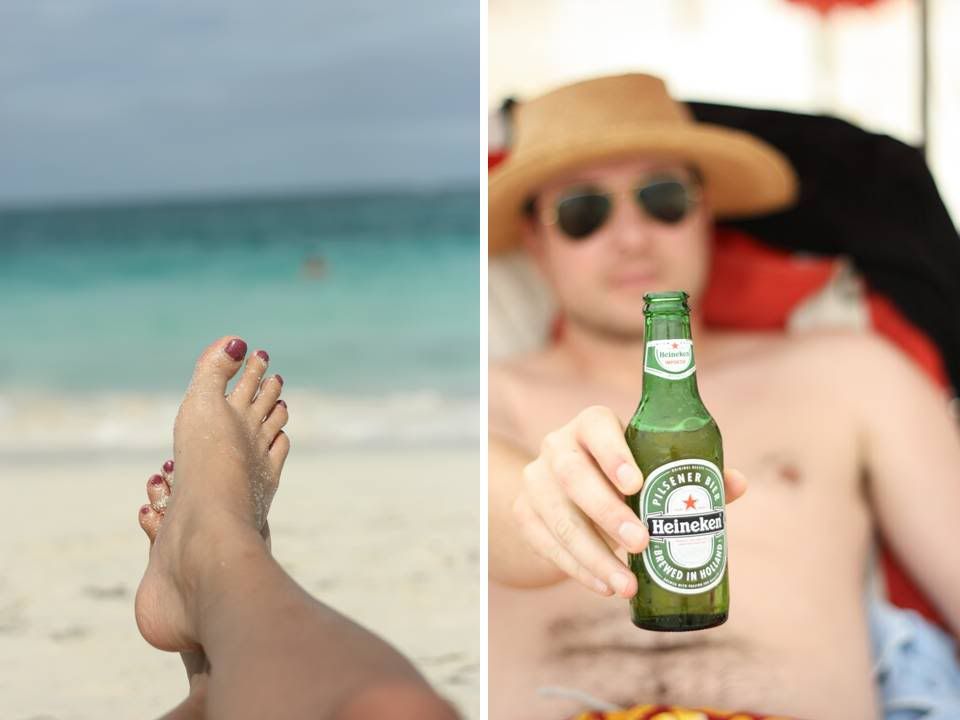 Orient Beach in St. Maarten.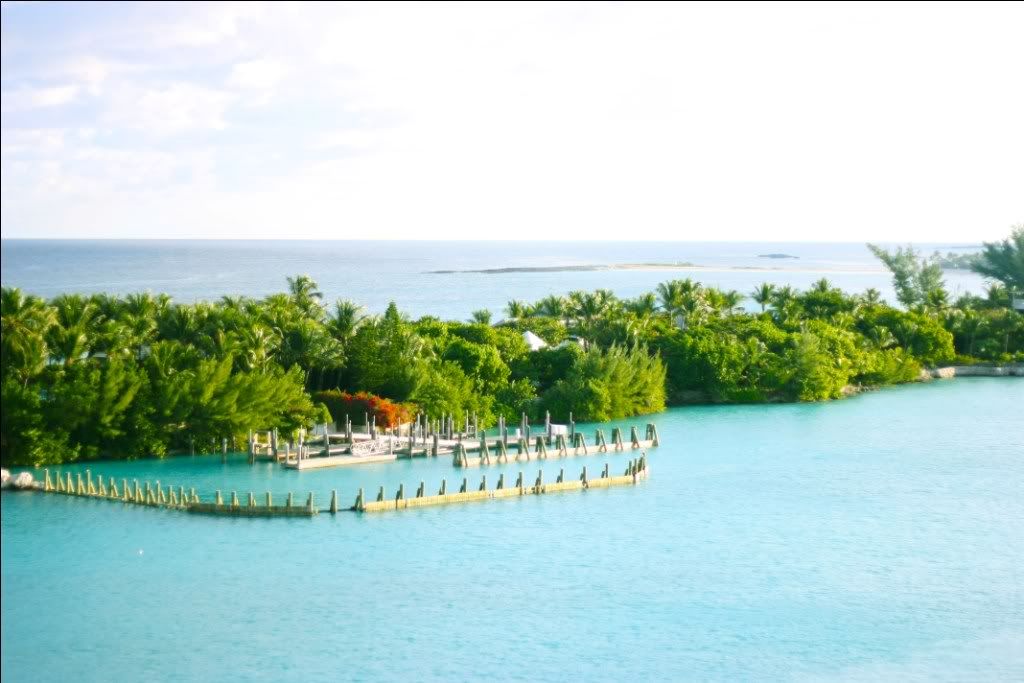 The view from our balcony in the Bahamas.
We went to the Ardastra Zoo and Garden in the Bahamas.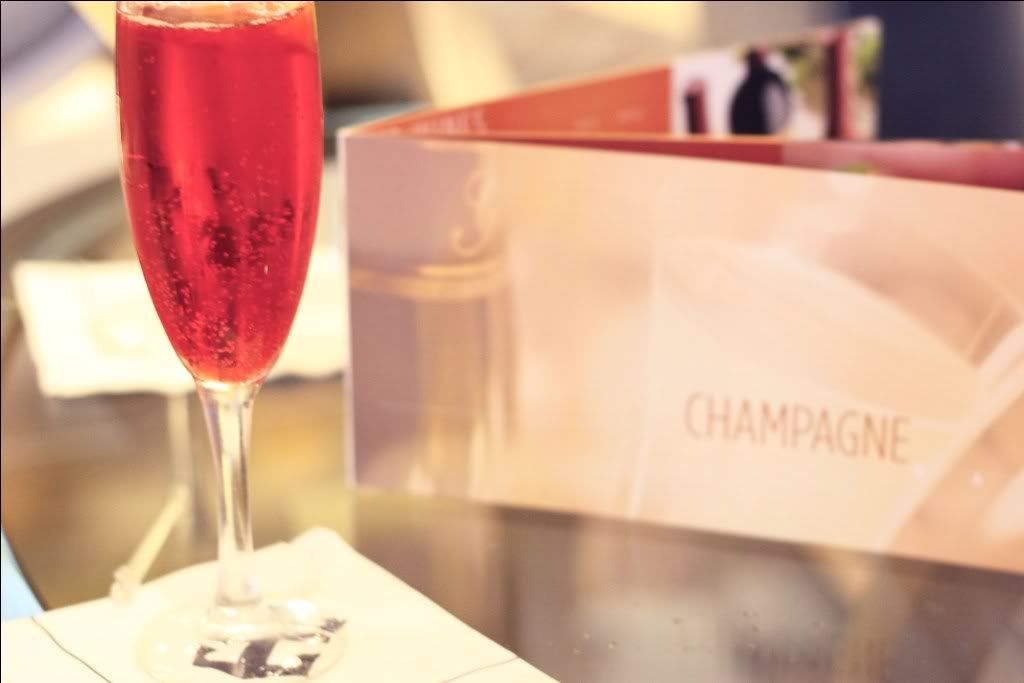 The ship had a Champagne Lounge which became a favorite spot to hang out before dinner.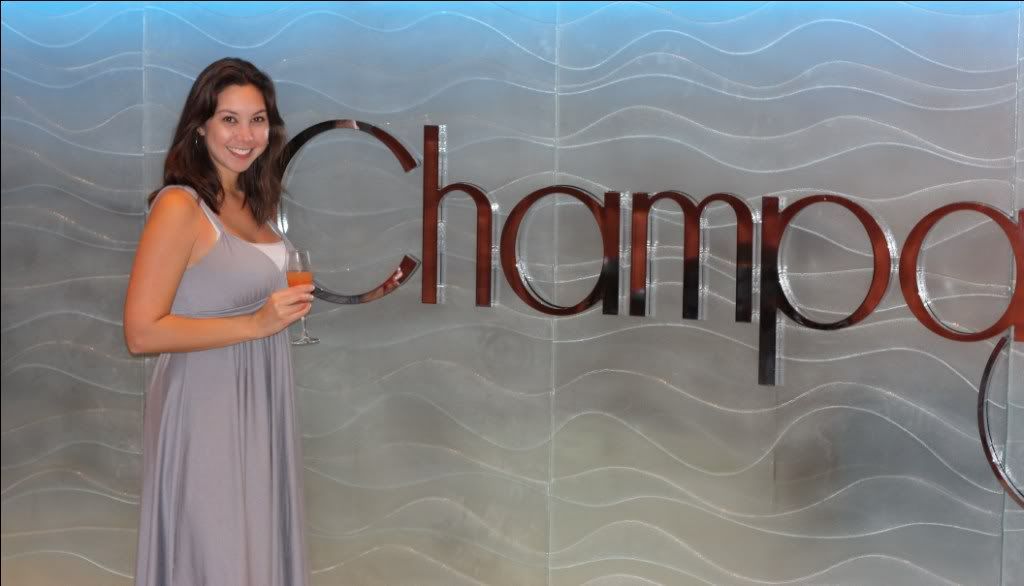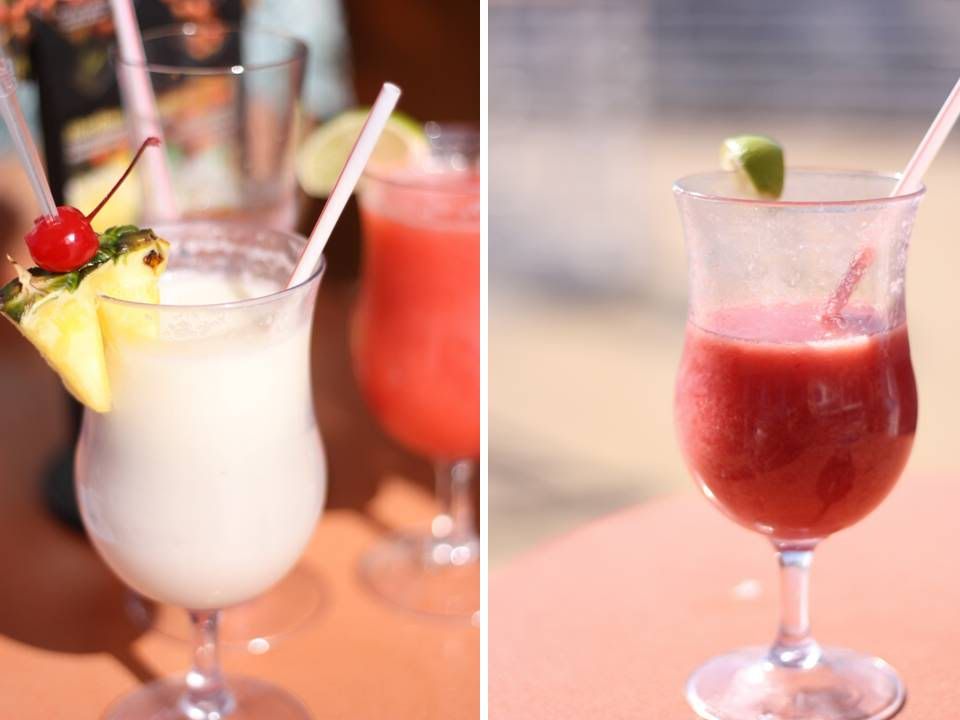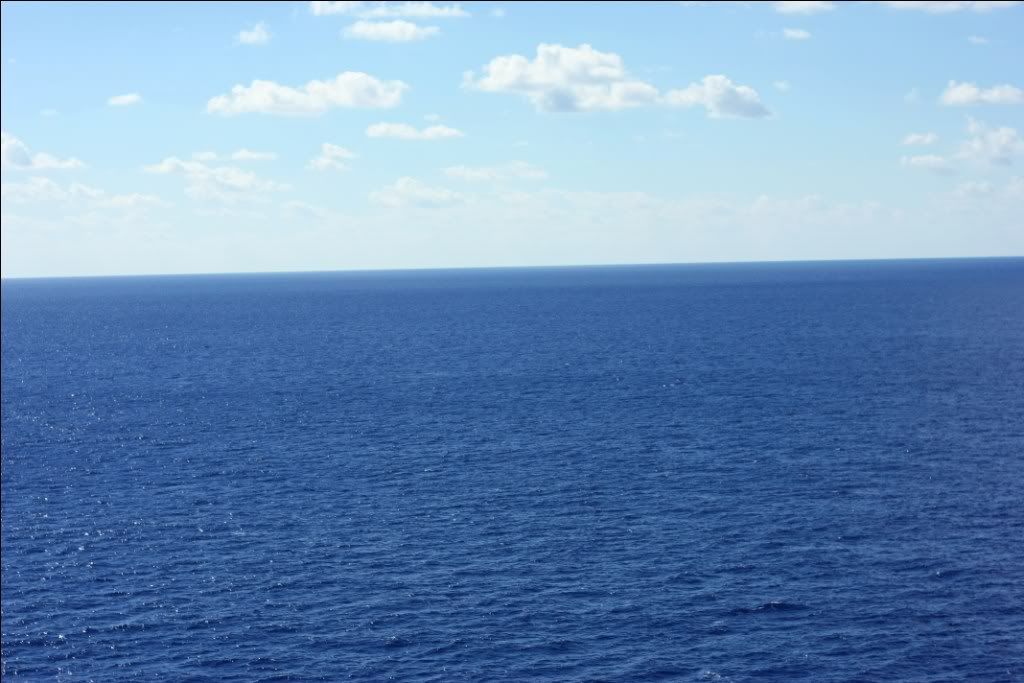 Blue skies. Blue sea.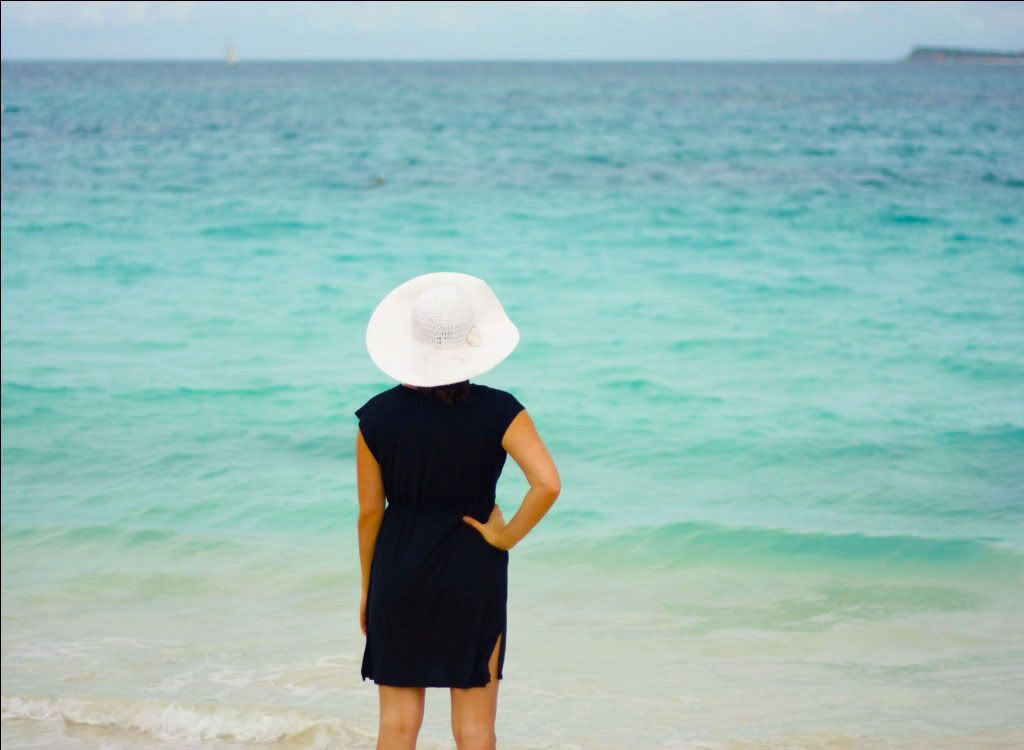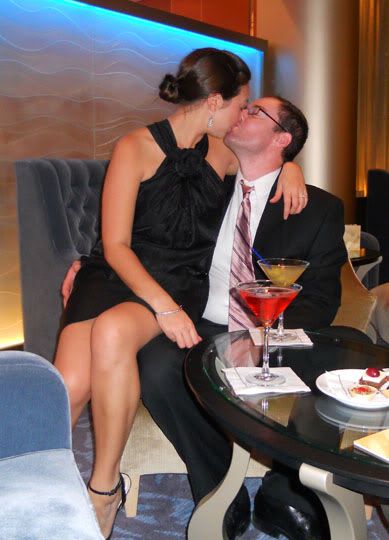 Erik and I celebrated our anniversary on the cruise. Love you honey!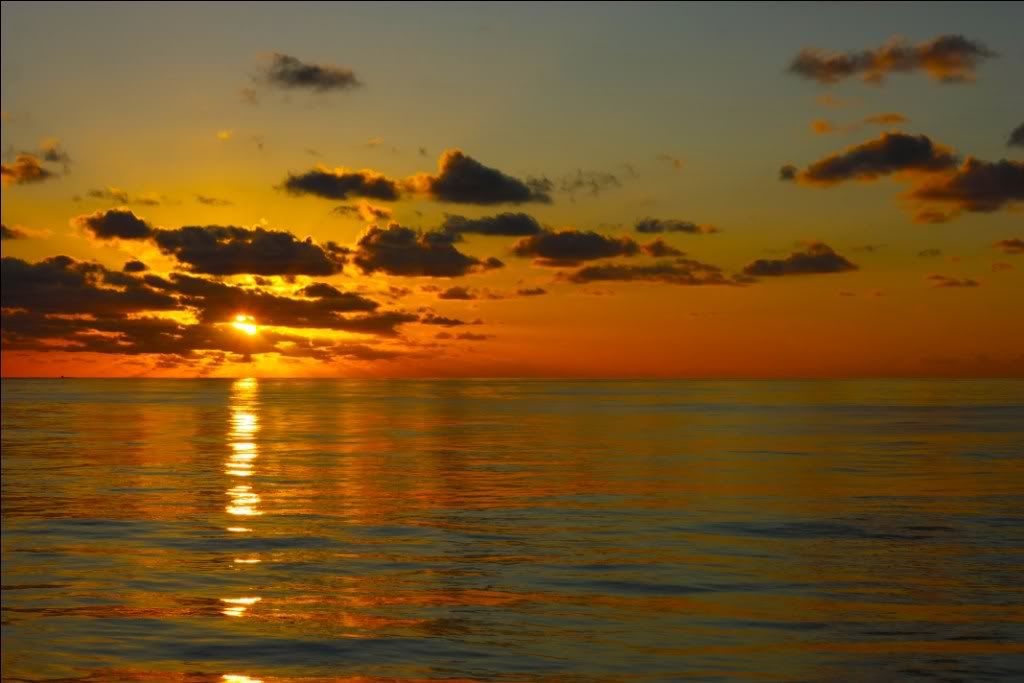 And as I mentioned yesterday, Erik and I came back to a MN blizzard. The snow was insane and we spent all day Sunday shoveling our driveway and digging our car out from under a mountain of snow. You know what that's called?
Reality.
Happy Tuesday!