I cohosted a bridal shower picnic yesterday for my friend Amy and had some pretty crazy weather. The temperature was perfect, 77 and sunny. But it was windy as hell! I'm talking about mason jars flying off tables, vases breaking, napkins and plates swirling around in the air. Uh, what a mess and definitely not ideal for a picnic. But...you make the best out of the situation so we had to forego some of the decor and still had a great time.
When I thought of a picnic-themed shower I envisioned a lot of fresh flowers, floral fabric tablecloths, freshly squeezed lemonade and light picnic fare.
The above flowers were from the St. Paul Farmers' Market. I separated two huge bunches and put them in mason jars.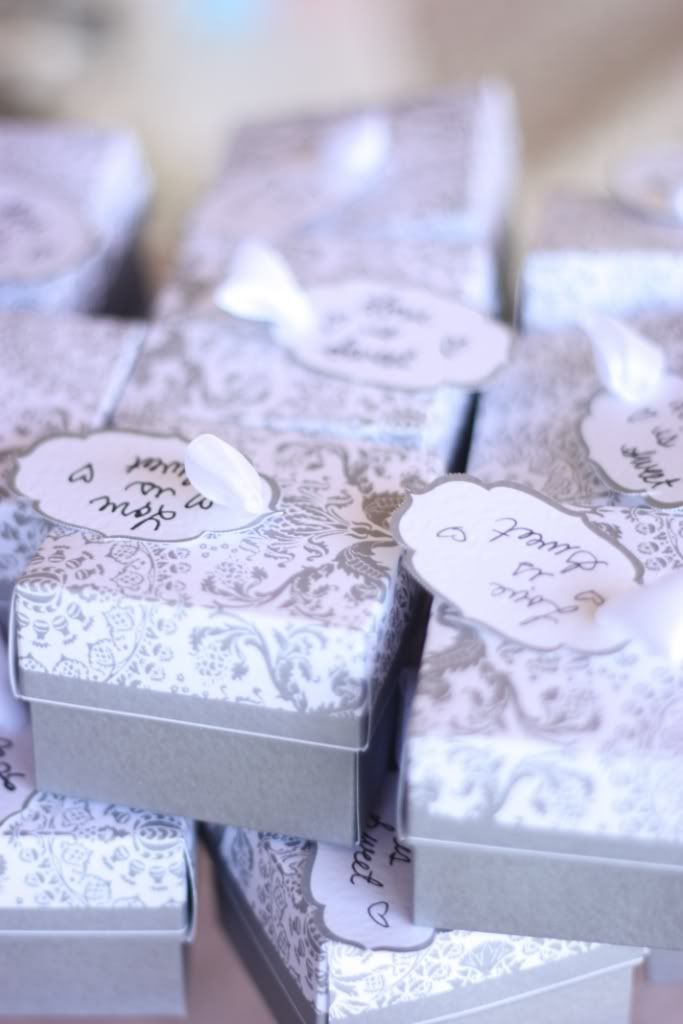 We had cute favor boxes and wrote "Love is Sweet" on each one with two chocolate chip sandwich cookies inside.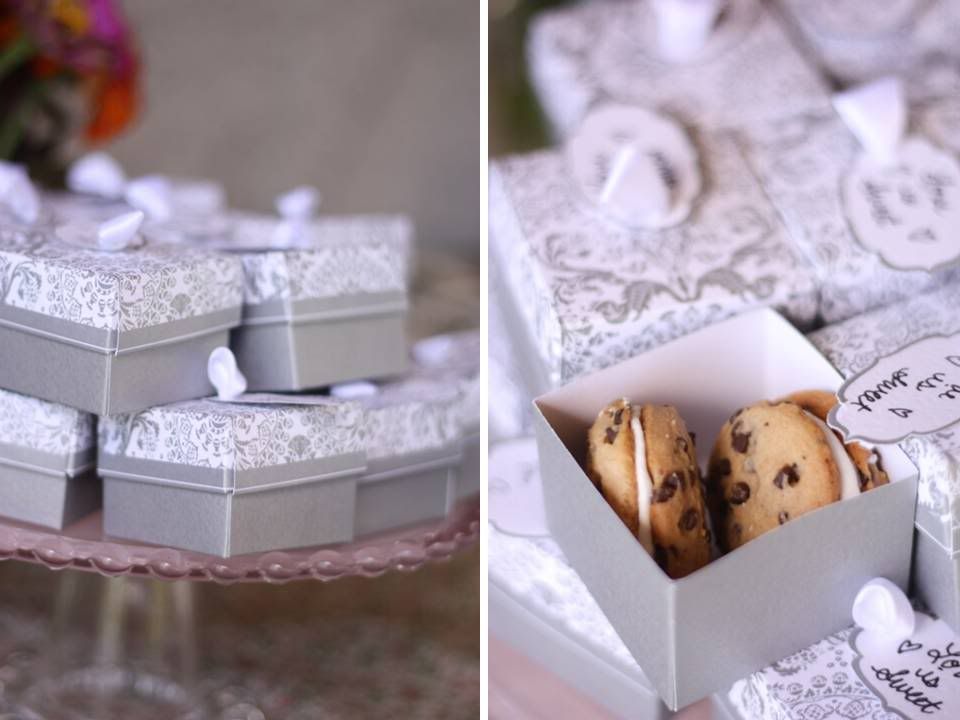 We placed the favor boxes on top of a cake stand. They were blowing all over the place and the tops kept flying off!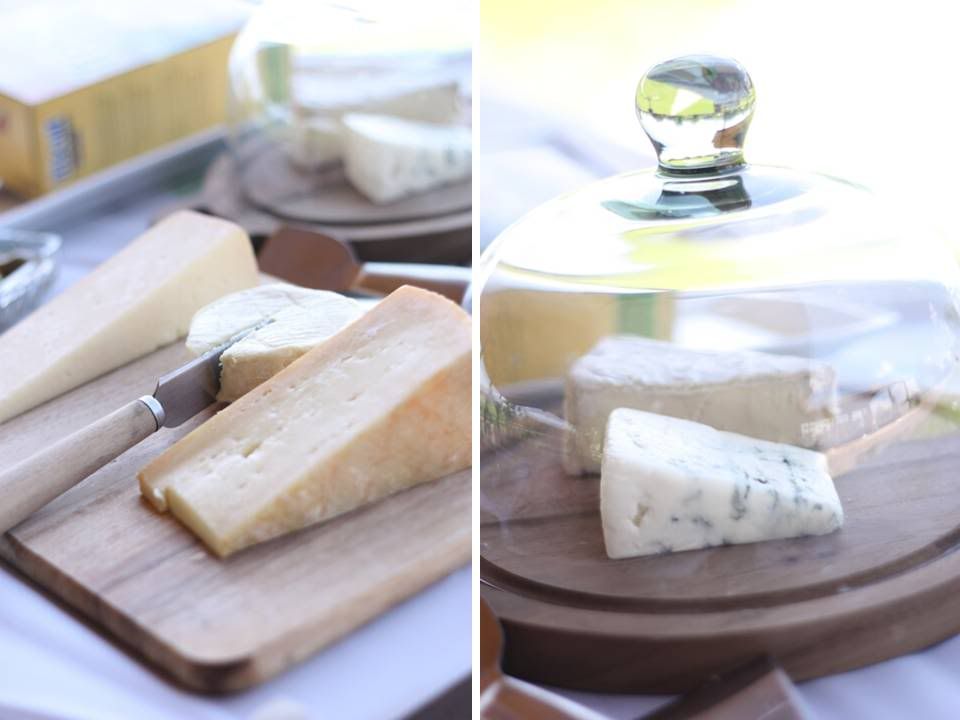 Amy loves cheese so we had a couple cheese platters with her favorites including camembert and gorgonzola.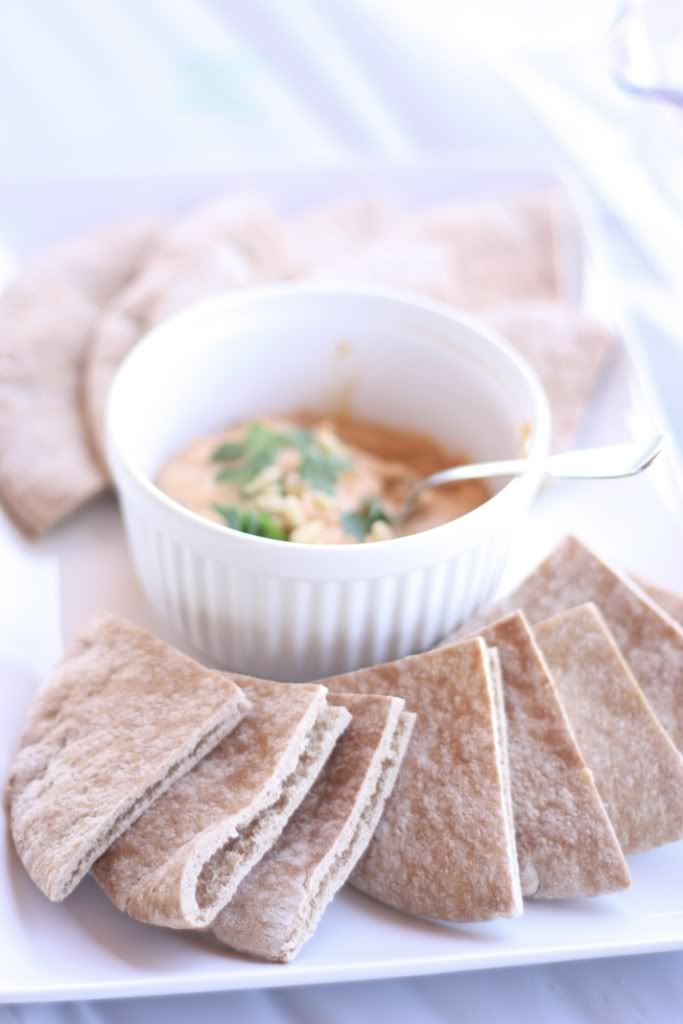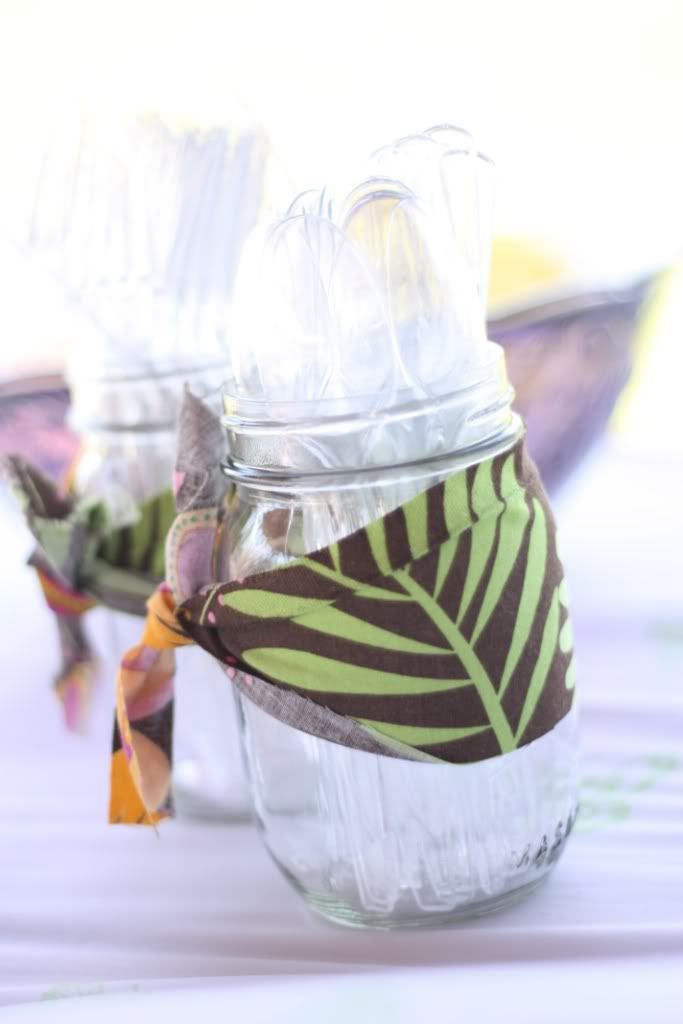 Co-host Melanie handmade fabic napkins and tied some leftover fabric to mason jars which held the silverware.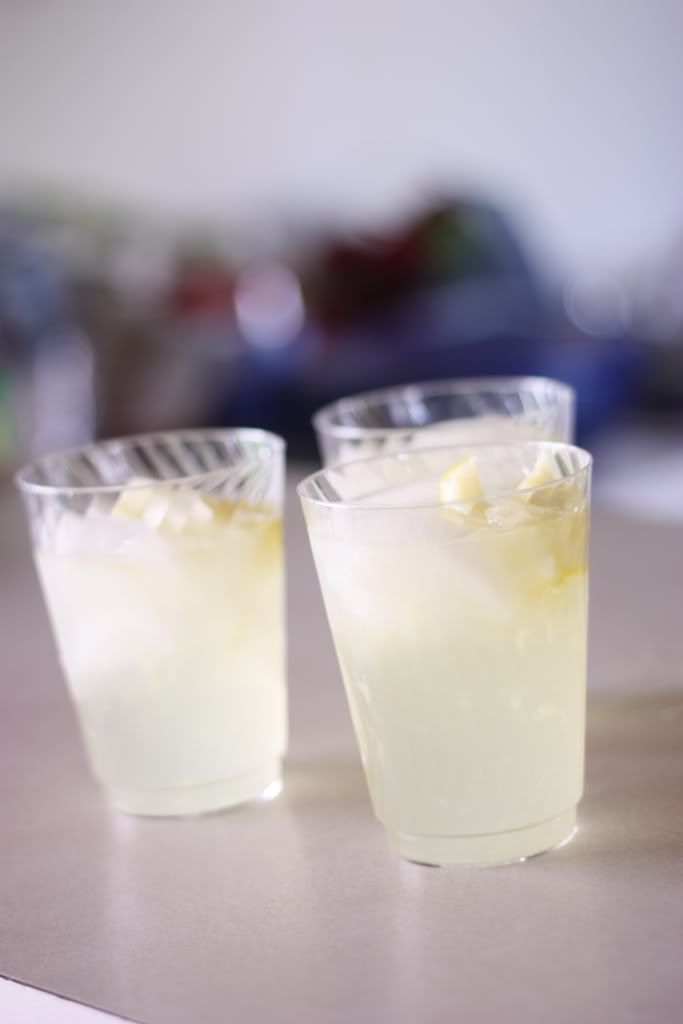 Freshly squeezed lemonade made my Amy's grandmother. It was delicious.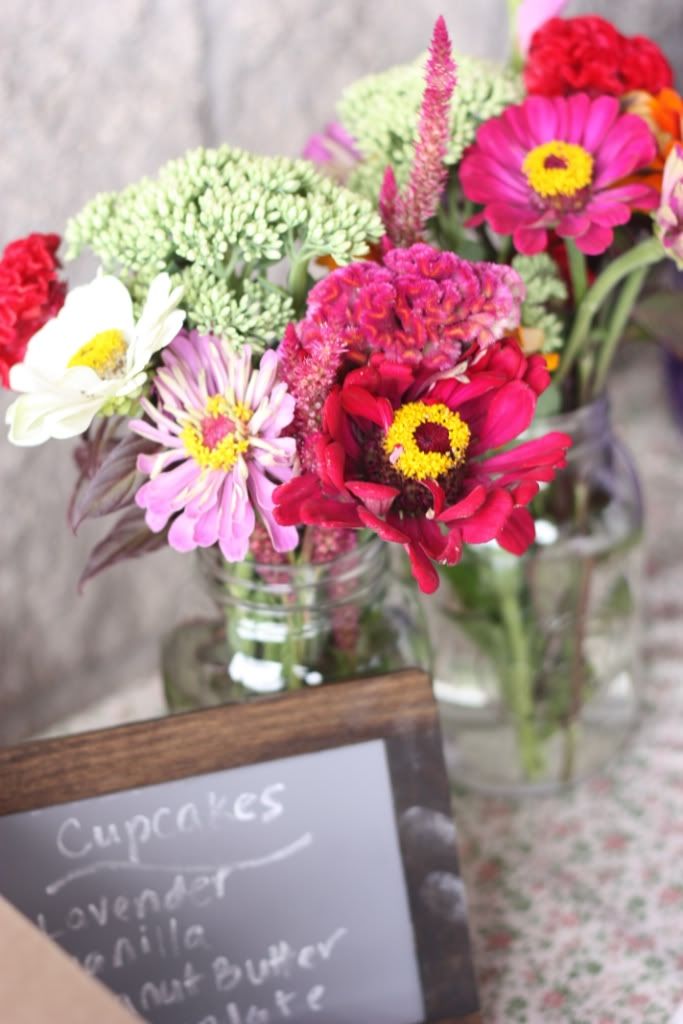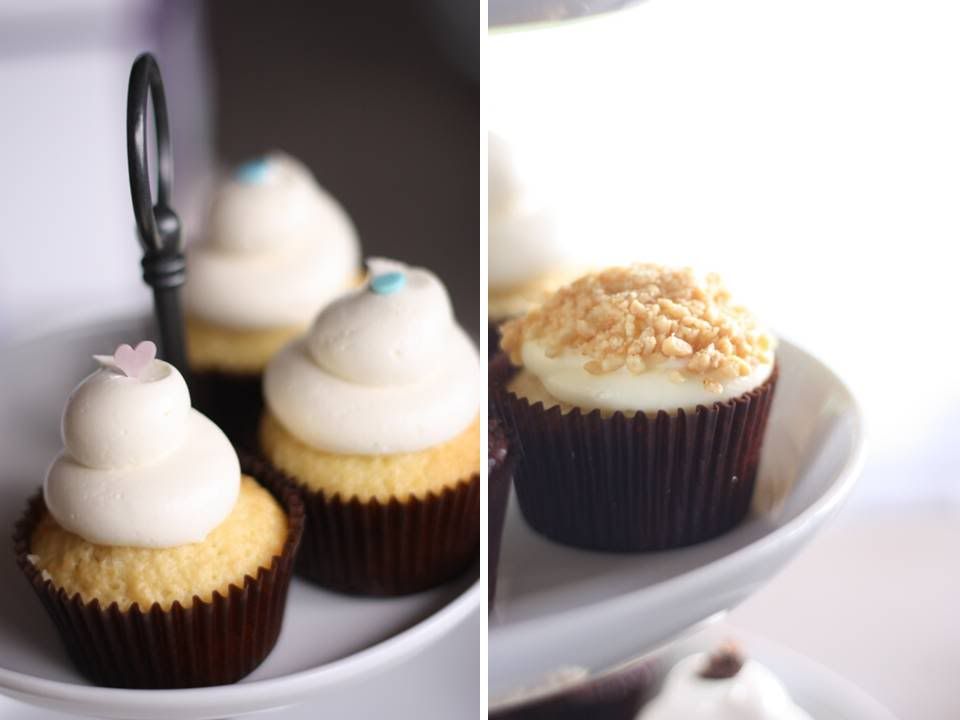 Gorgeous and delicious cupcakes from
Sweets Bakeshop
in St. Paul. We had Lavender, Very Vanilla, Nutroll, Black and White and many other flavors.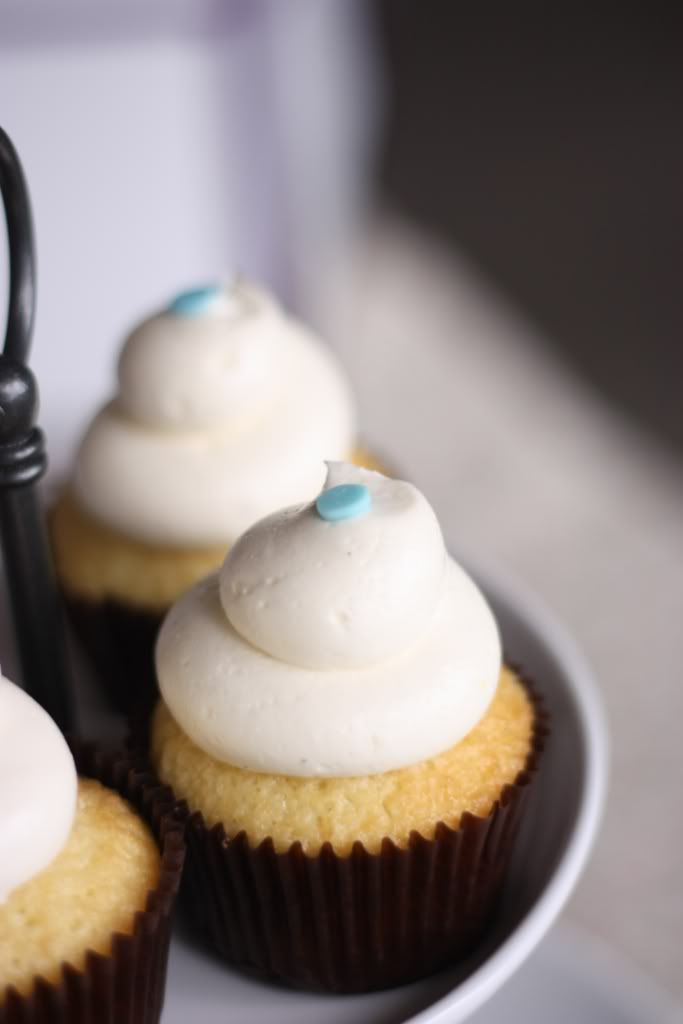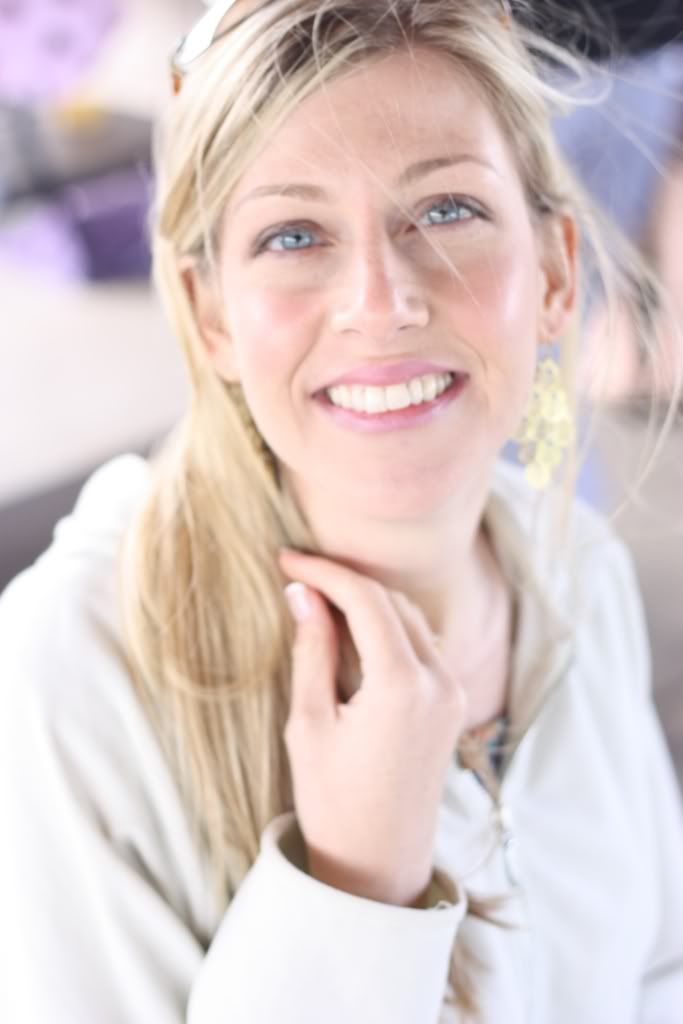 The gorgeous bride to be with her hair swirling in the crazy wind!