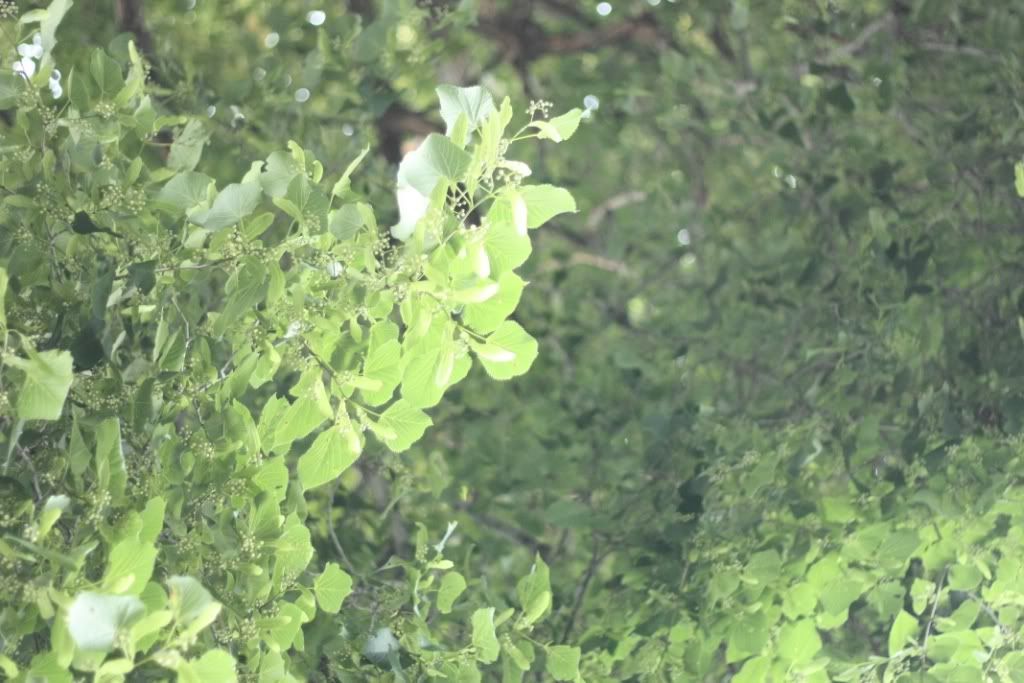 Last weekend was perfect because it included all my favorite things; spending time with family and good friends, gorgeous weather, hanging out in my backyard, a lot of great food and sparkling wine.
Here is my weekend in photos.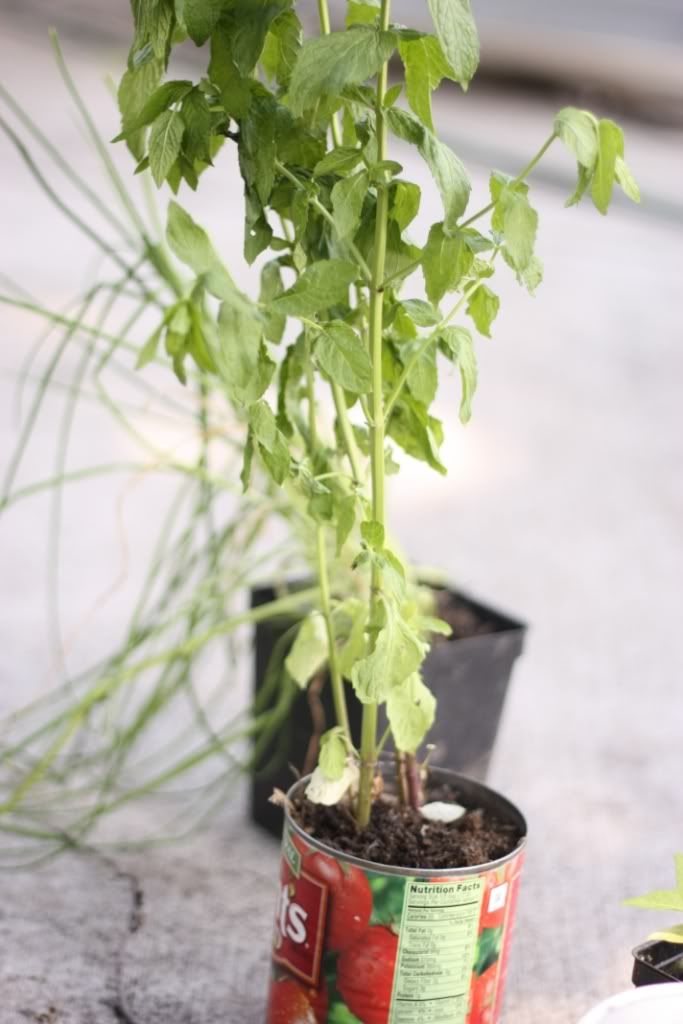 My good friend Emily planted an herb garden for me on Friday. She's the best.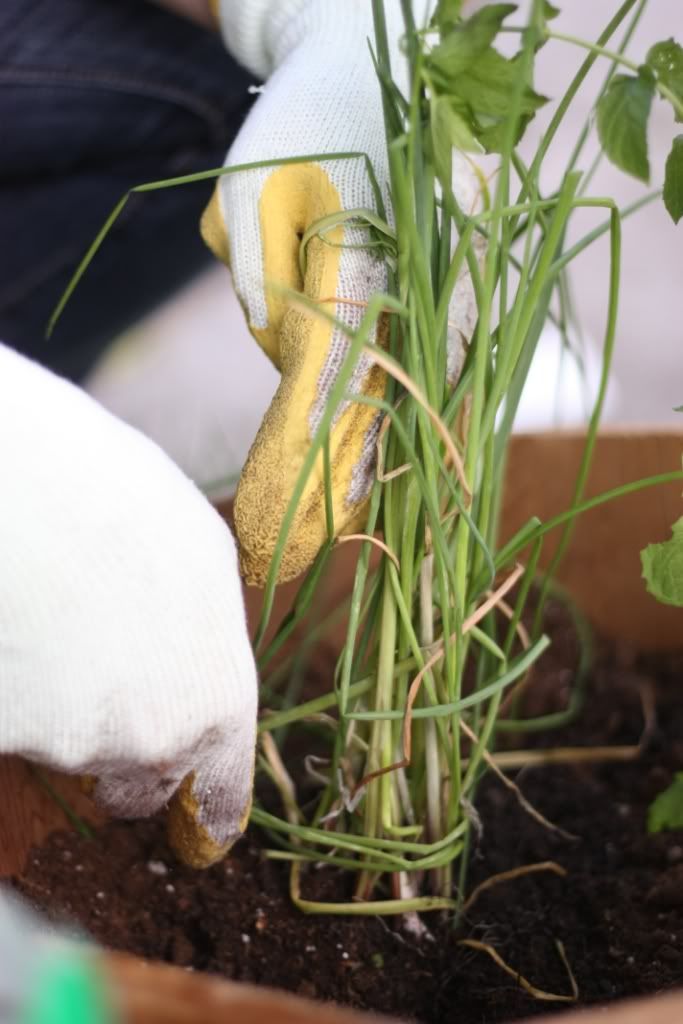 The herb garden has chives, basil, mint as well a some kind of pepper (this one is an experiment, we'll see if it lives).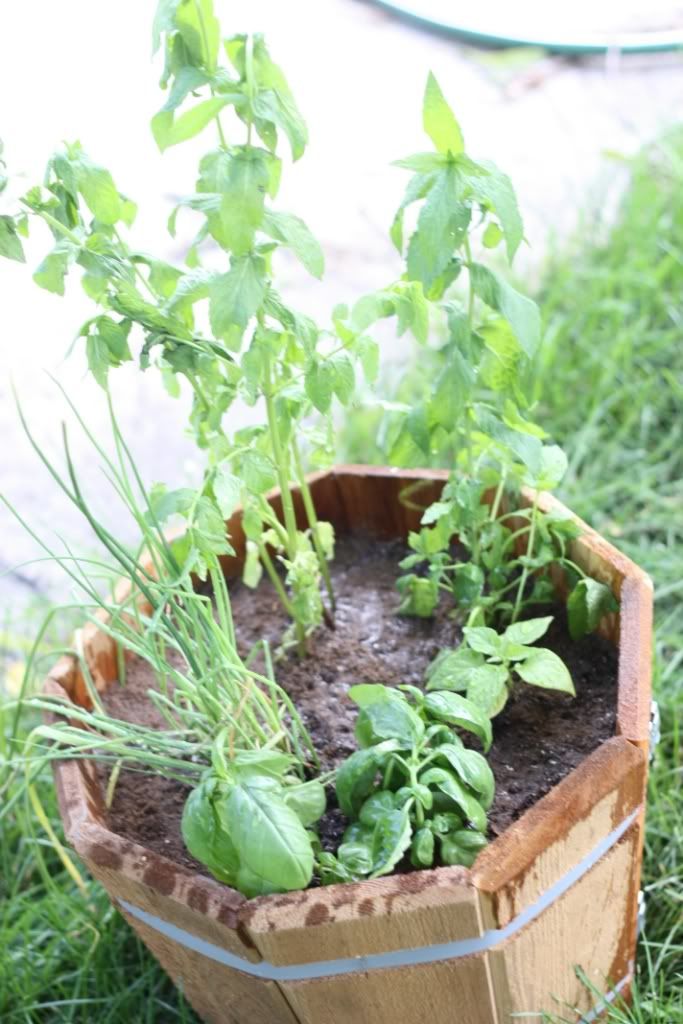 I have to remember to water the herb garden everyday!
I can never have too much sparkling rose.
Our run-down fence in the backyard and a lovely sun beginning to set.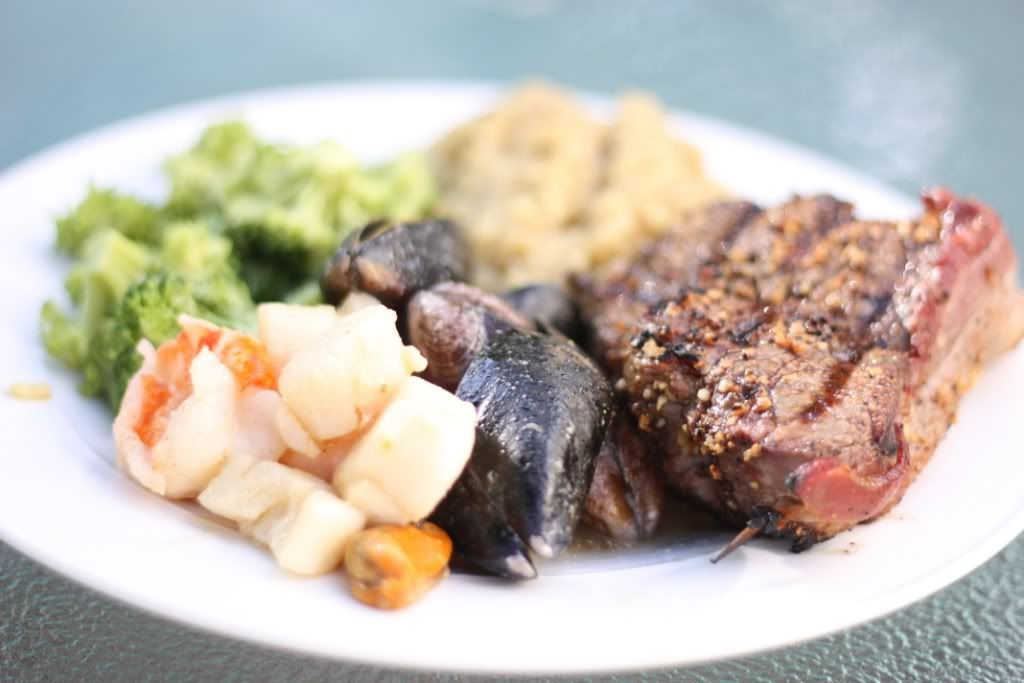 A delicious dinner prepared by good friends Libby and Biffer. They made surf and turf; bacon-wrapped filet mignon, scallops, shrimp, mussels, mushroom risotto and broccoli with holandaise.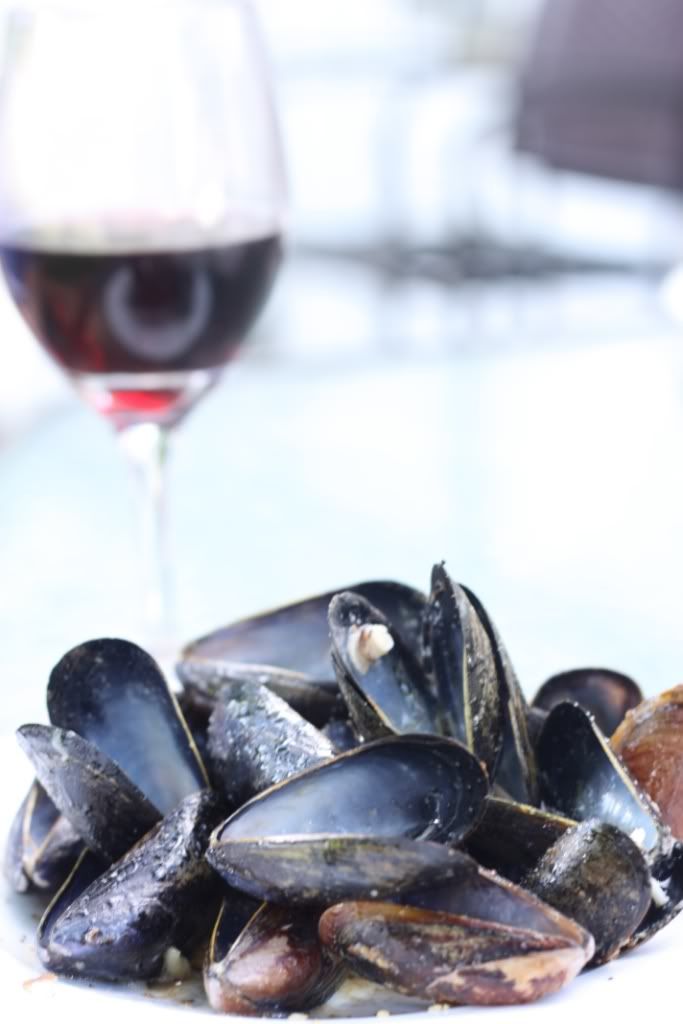 The mussels were prepared in a garlic, butter and white wine sauce. Divine.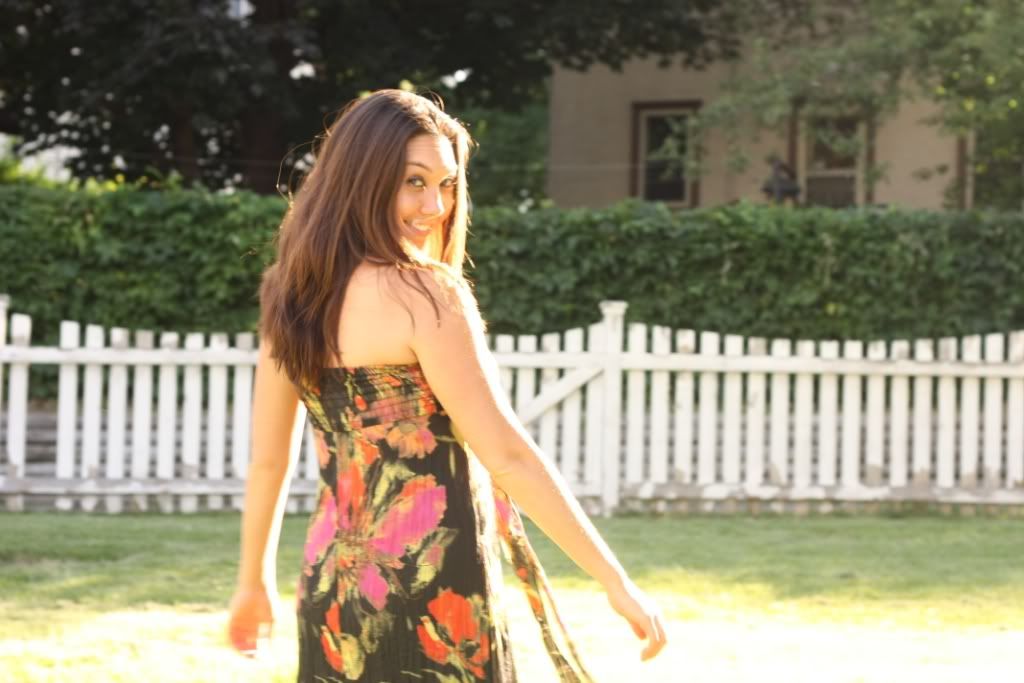 The lighting in my backyard Saturday night was incredible so we were experimenting with my camera. I like this shot that Jason (nickname Biffer) took of me.
Libby and Biffer acting as models as I tried to experiment with the gorgeous lighting. I actually like this shot of the two of them because it seems like they forgot about me and are in their own little world. Erik and I are the best man and matron of honor in their upcoming destination wedding.
A simple, yet delicious dessert of vanilla ice cream, strawberries and mint (from my new herb garden!).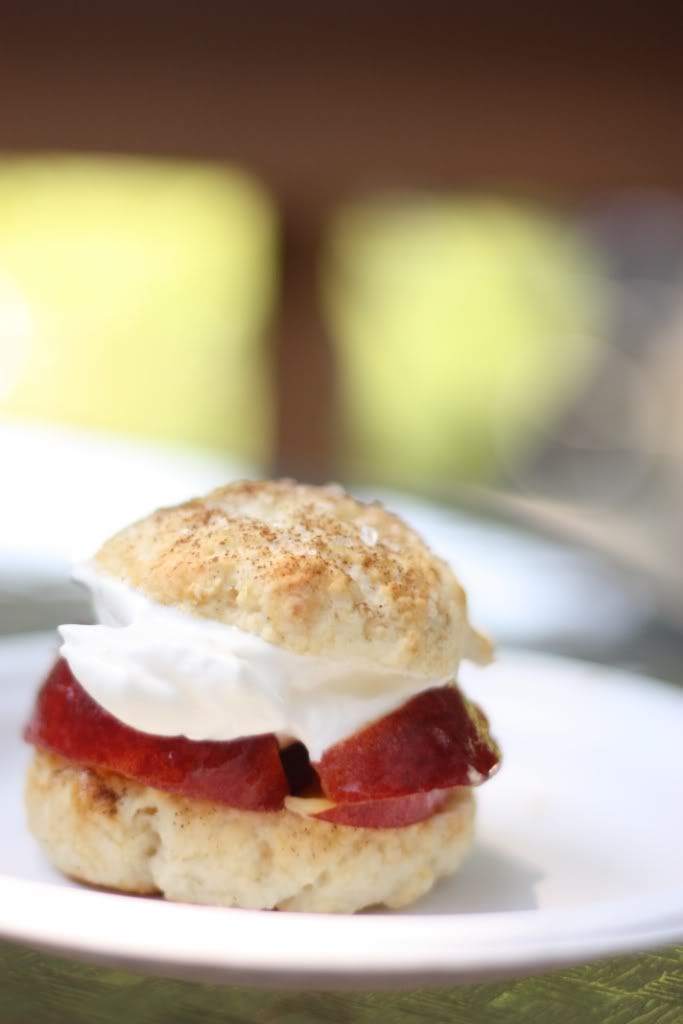 Yesterday was spent at my parent's house celebrating father's day. My older brother Ron and his wife Nikki brought peach shortcake over for dessert. It was as good as it looks.
Peach Shortcakes (recipe adapted from
Kraft
)
Ingredients
1 cup flour
1/4 cup plus 2 tsp. sugar, divided
2 tsp. Baking Powder
1/2 tsp. lemon zest
4 oz. (1/2 of 8-oz. pkg.) Cream Cheese, cubed
1/3 cup plus 1 Tbsp. milk, divided
3 large fresh peaches (1-1/4 lb.), sliced
1-1/2 Tbsp. lemon juice
1 cup thawed COOL WHIP Whipped Topping
Preparation
Heat oven to 425ºF.
MIX flour, 2 Tbsp. sugar, baking powder and zest in large bowl. Cut in cream cheese with 2 knives or pastry blender until mixture resembles coarse crumbs. Stir in 1/3 cup milk until mixture forms dough.
USE floured hands to divide dough into 8 balls; place, 3 inches apart, on baking sheet sprayed with cooking spray. Flatten to 1/2-inch thickness; brush tops lightly with remaining milk. Sprinkle with 2 tsp. of the remaining sugar.
BAKE 12 to 15 min. or until golden brown. Meanwhile, combine peaches, remaining sugar and lemon juice. Cool shortcakes slightly; split in half. Fill with peach mixture and COOL WHIP just before serving.
I hope you had a wonderful weekend as well! Happy Monday!