My husband turns 30 today. It's been a big month for both of us with birthdays.

Erik's favorite dessert is cheesecake. I TOTALLY cheated and made him a no-bake cheesecake. I had to save time somewhere because I will be spending hours preparing his favorite meal of all-time, chicken and dumplings (German/North Dakota style). Think lots of heavy cream, slow-roasted chicken and dumplings as big as heads (ok, not that big...). Erik's mom taught me how to make this meal when we were spending the holidays in North Dakota. I am a bit nervous because steaming the dumplings seems a bit tricky. Wish me luck!

Welcome to the 30's my dear. I hope you have a wonderful day!!!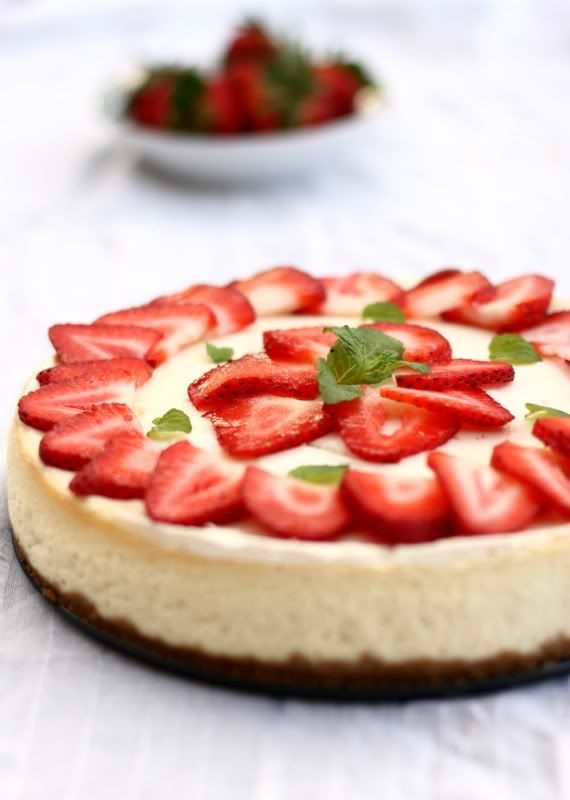 {Photo credit:
AZ Cookbooks
}