Conversatory at Carlson
. Luckily, they got a perfect, summer day. I love the lush green grass and pretty sunshine.
My favorite aspects of this wedding include:
- A gorgeous bride with an oversized white flower in her hair and red shoes
- The beautiful, bold-colored bouquet (flowers done by
Deven Nelson
)
- Simple, white chairs for the ceremony
All the pretty photos were taken by
Paige DeWees.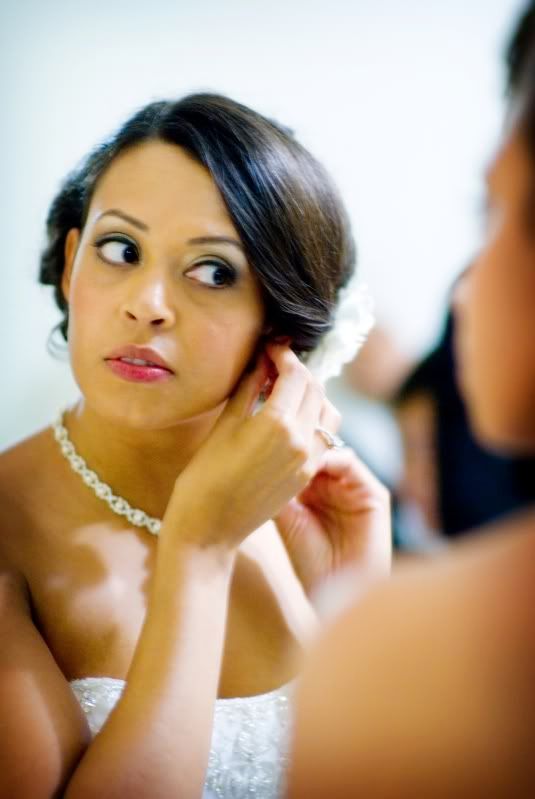 The bride's makeup was flawless, done by
Brynn Andre Beauty
.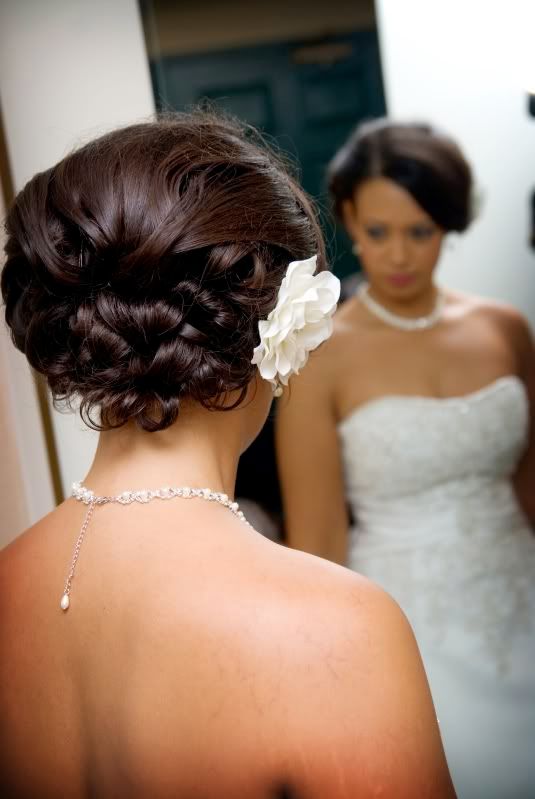 Love this hairstyle by
Darrin James salon
.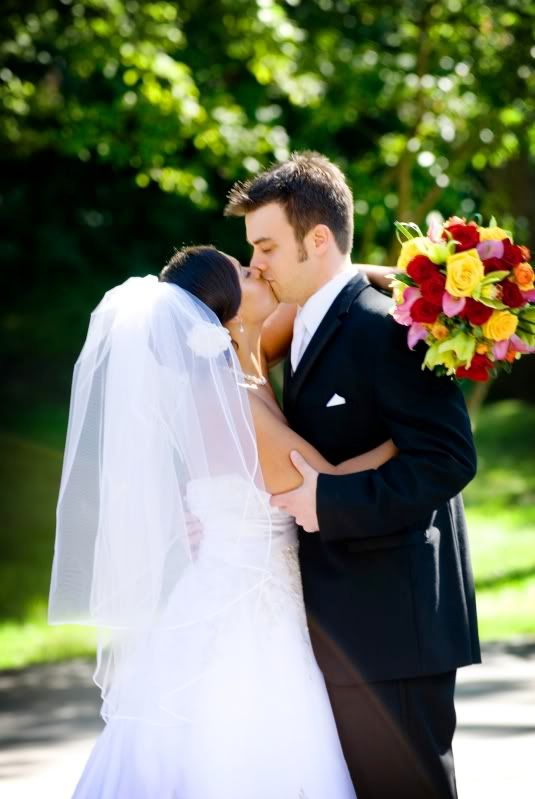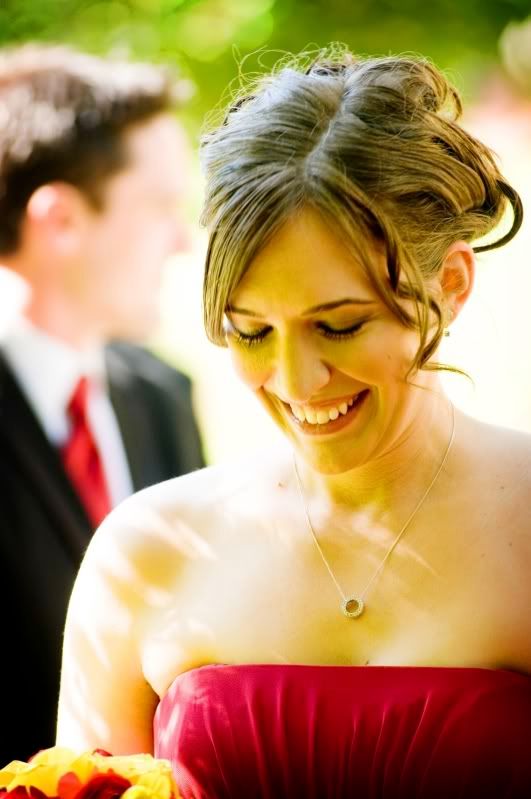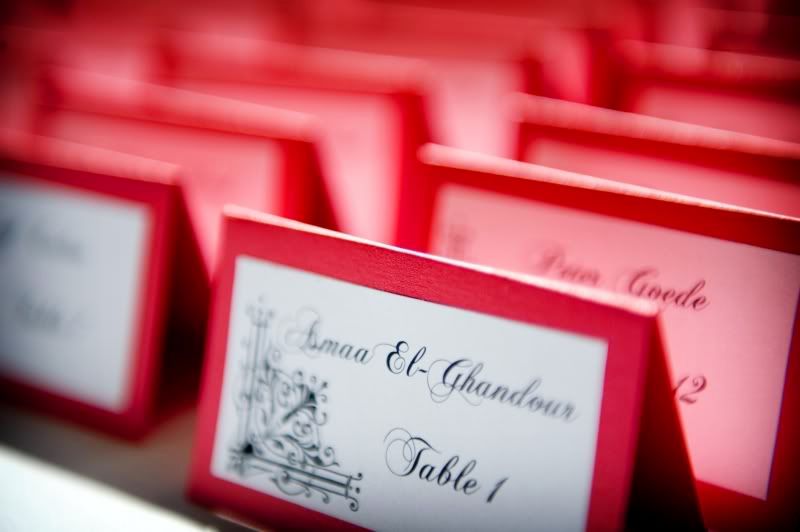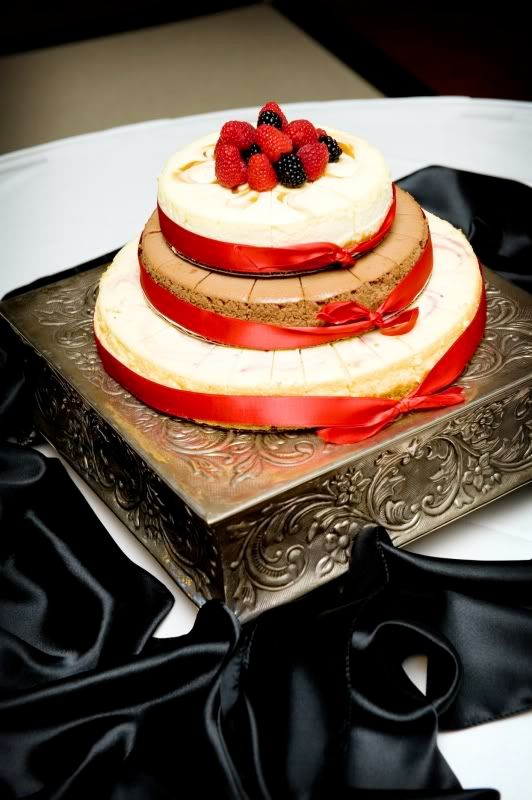 Cheesecake in place of a traditional wedding cake. Very cool.

I have a lovely wedding to share today that will make you long for summer, especially on this cold, winter day! Salwa and Jake took a chance on the weather in August and held an outdoor ceremony at the